Cinema
Current highlights from Barcelona's English-language cinema scene
Original-language cinemas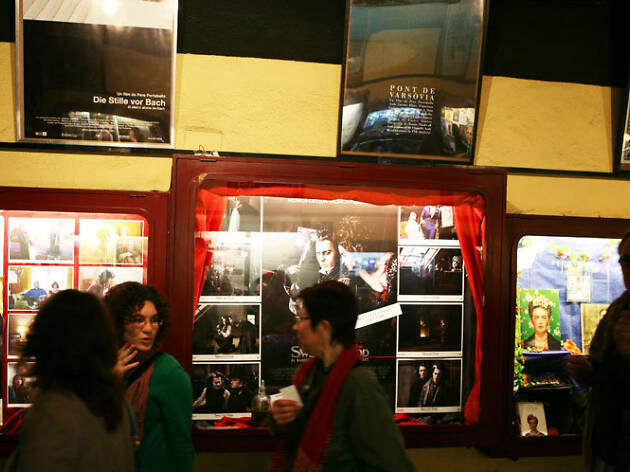 Verdi HD
The five-screen Verdi and Verdi Park, its four-screen annexe on the next street, have transformed this corner of Gràcia with a diverse programme of independent, mainly European and Asian cinema. At peak times, chaos reigns; arrive early and make sure you don't confuse the line to enter for the line to buy tickets.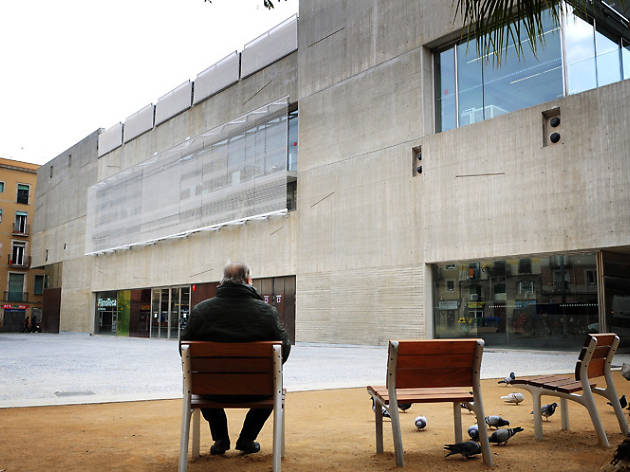 Filmoteca de Catalunya
The government-funded Filmoteca is a little dry for some tastes, offering comprehensive seasons of cinema's more recondite auteurs alongside better-known classics. Overlapping cycles last two or three weeks, with each film screened at least twice at different times. Books of 10 and 50 tickets bring down the price per film to a negligible amount. The 'Filmo' also runs an excellent library of film-related books, videos and magazines.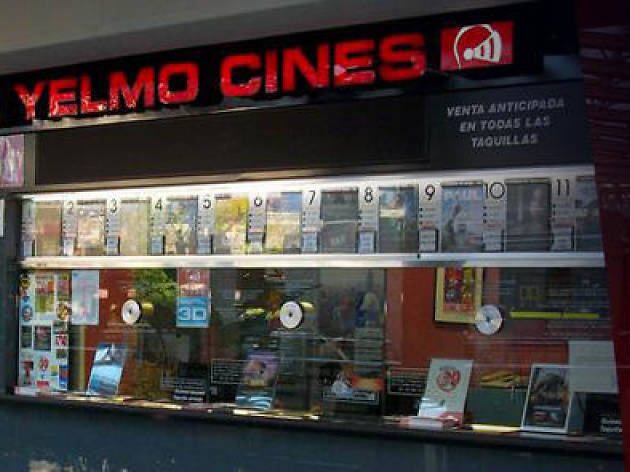 Yelmo Cines Icaria
This vast multiplex has all the atmosphere of the near-empty mall that surrounds it. But what it lacks in charm, it makes up for in choice, with 15 screens offering blockbusters plus mainstream foreign and Spanish releases. Weekends are seat-specific, so queues tend to be slow-moving; it's worth booking your seat online before you go.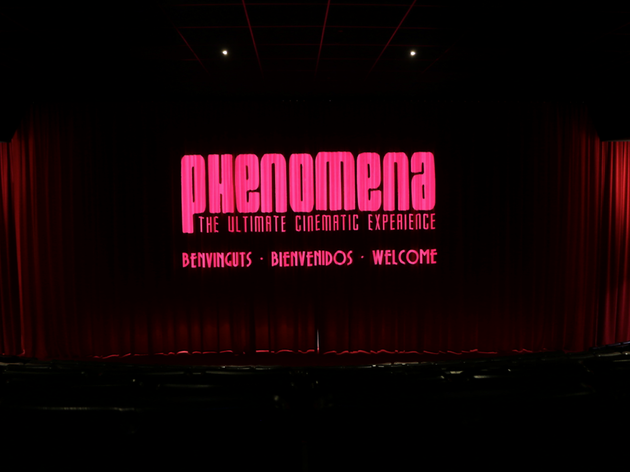 Phenomena
The Phenomena cinema, which holds 415 film fans and has one of the biggest screens in all of Catalonia, boasts a latest-generation 4k projector, as well as 35 mm and 70 mm projectors as well as the best sound systems, including DTS, SDDS and the multidimensional Dolby Atmos. The cinema project, led by Nacho Cerdà, carries the philosophy that has characterized the Phenomena Experience screenings for the last four years: a programme that features cycles dedicated to big-name directors, kids' sessions, Grindhouse, re-releases, films that were before never released in Barcelona, the legendary double feature, and other surprises. It's a varied programme where you can enjoy classics of the silver screen as well as contemporary films that will show in dubbed versions and in their original language with Spanish subtitles.