Wild mushrooms!
We show you where to sample this seasonal delicacy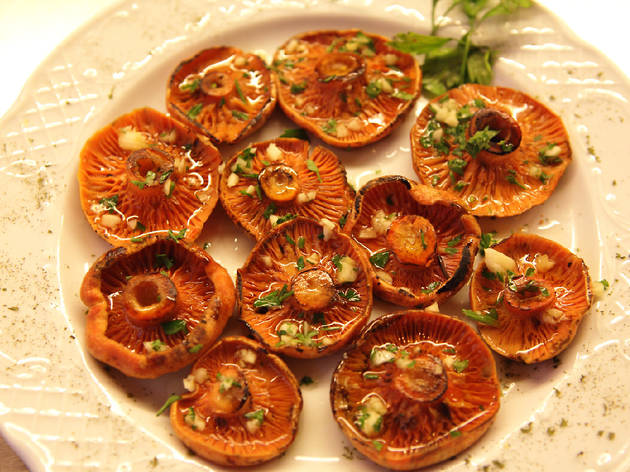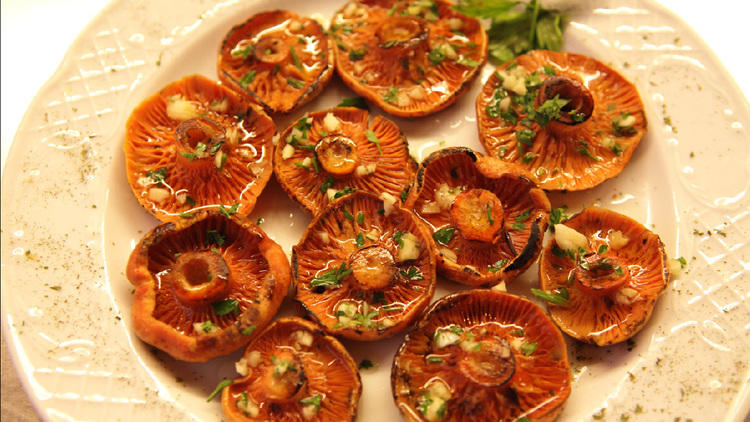 In Catalonia, autumn means wild mushrooms. Market stalls display a dazzling variety of edible fungi of all shapes, sizes and colours. This is our pick of restaurants whose chefs bring out all the rich, complex flavours of these seasonal delicacies, as well as the markets that sell them so you can try your hand at your own recipes.
Where to buy them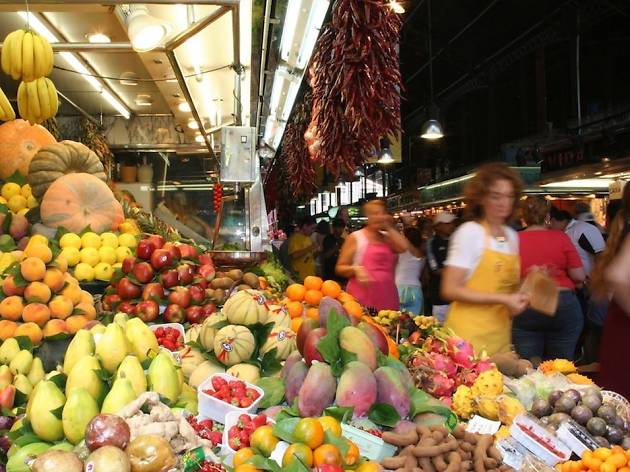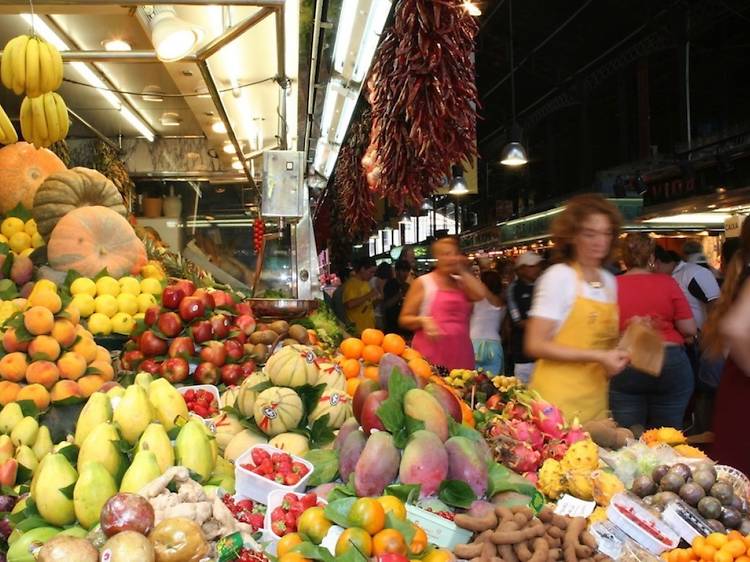 Shopping, Markets and fairs
If you're on the hunt for seasonal mushrooms, set your brain on this path: the Boqueria, wild mushrooms, Petràs. The most high-profile vendor of wild mushrooms in Catalonia, Llorenç Petràs, opened Bolets Petràs (Stall 867) four decades ago in the city's central market. They've learned from experience not to "balance the books until January – this is not an exact science and the orders come from above". Between local and imported produce, Petràs carries a stock of 26 different types of mushrooms.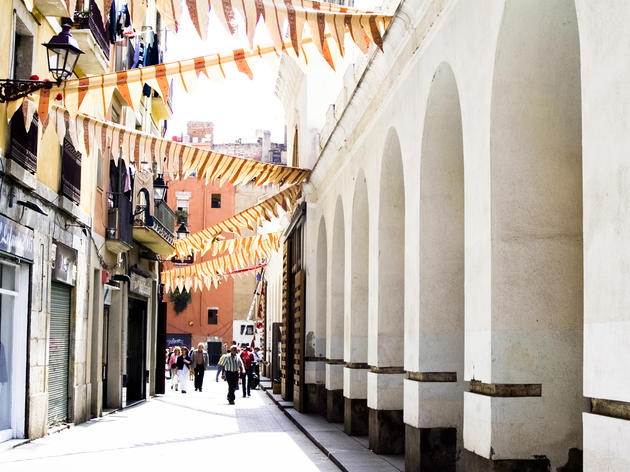 In Fruites i Verdures Labrador (Stall 168), Josep Labrador marks a difference from Petràs in that he is committed to the wild mushrooms from the local land and refuses to import them. In his many years of experience he's also had time for passing on his wisdom, and he shares recipes with other wild mushroom enthusiasts.

The other wild mushroom specialist in Santa Caterina is Juan Carlos Torrent. In Fruites i Verdures Selectes Torrent (Stall 161), as in Labrador's shop, they sell mushrooms all year round. Torrent believes the balance to having an excellent season has to be precise: "There can't be excessive wind, heat or cold. Rain is yet another factor. And depending on the climate, there can be three seasons a year." Torrent recommends getting acquainted with the pink-tipped coral mushroom, "a mushroom that can be combined with any other species – it's very good, aromatic, and works in any stir-fry or omelette".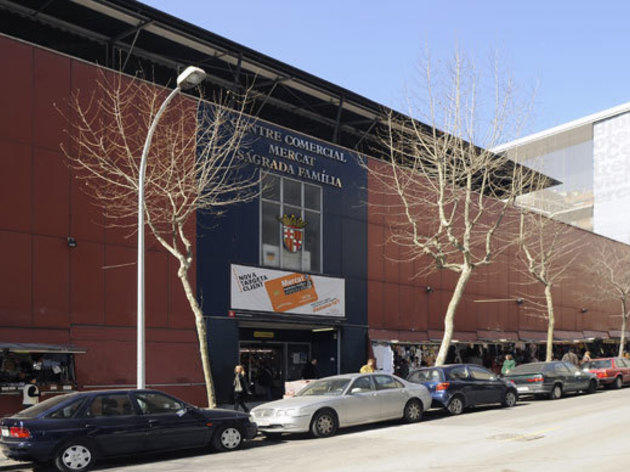 Although Fruites i Verdures Fina (Stall 63) sell mushrooms throughout the year, and although mushrooms from the rest of Europe are similar to the Catalan variety, Fina believes that there is a difference: "Ours are usually pine mushrooms. They are much more palatable. We can tell the mushrooms from the rest of Europe by their shine, they're cleaner and softer. And above all they don't have the flavour ours have."

Fina is also a strong supporter of the pink-tipped coral mushroom: "It's quite ugly – looks like a claw – but it goes well with meats, chickens and other game." Another of Fina's specialties are dried mushrooms: "In summer, mushroom lovers look to the dried varieties, and the kings are the morels and the wild mushrooms from Burdeos. If you put them in water for a full day, they're practically like fresh-picked."