Best upcoming live music and concerts in Barcelona
Your guide to the best of who's playing and where to go for the best gigs and concerts in Barcelona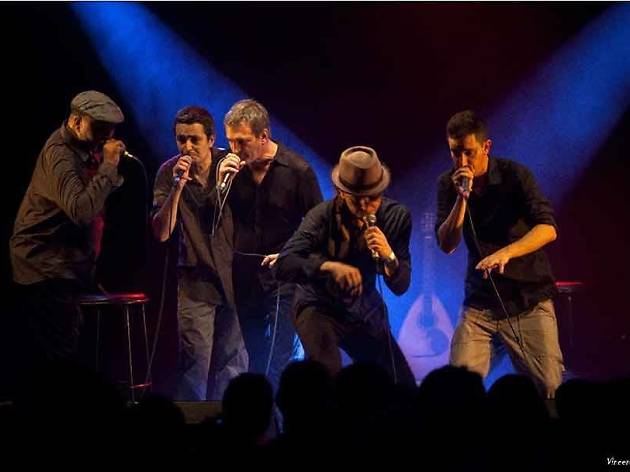 Barcelona is a city brimming with music that spans genres. Concert halls, bars, and big clubs invite all kinds of acts to their stages, from freshly pressed indie bands to globally famous international superstars. To make sure you don't miss any of your favourites, including major festivals, check here for our top picks for the best live music and concerts in Barcelona.
More Barcelona nightlife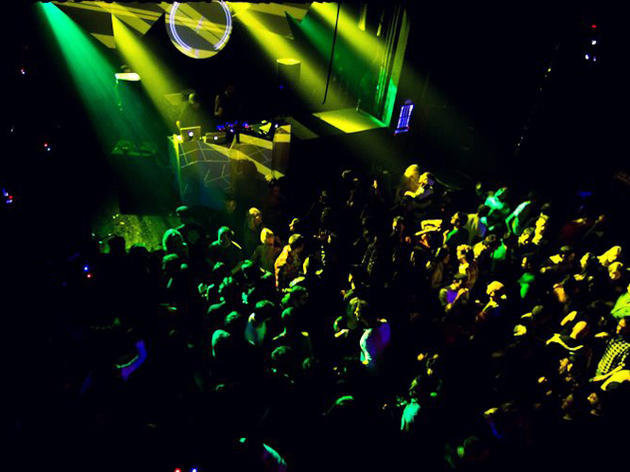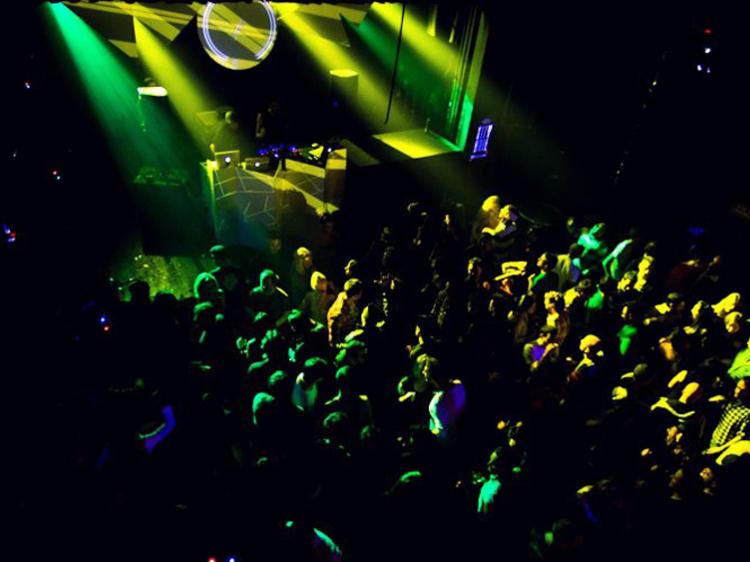 You may have heard that, among the top things to do in Barcelona, there's quite a nightlife to explore. The rumours are true, and these are some of the city's favourite clubs. Whether you want to groove to R&B, funk or jazz, bang your head to rock, dance until sparks fly to disco or pop, or squint and nod your head to the best indie music around, Barcelona's got a club for you. And they don't close until the next day.