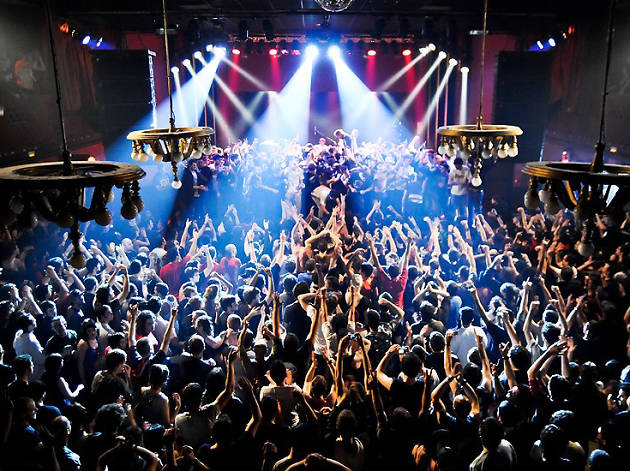 The best nightlife in Barcelona
Ready to go out? Check out our guide to the best nightlife in Barcelona, including techno, house and disco club nights
Nightlife in Barcelona is as wild as you want it to be, and you can find a club night, session or party every night of the week at the best clubs in Barcelona. Whether it's a weekly club night you find you can't skip, a monthly session you keep marked in your calendar, or an irregular party that you simply must plan your holidays around, you'll find them on this list. There's a beat to suit every mood here: techno, disco, house, hip hop, rock, dubstep, reggae... you get the point. So don your finest clubbing gear, keep your eyes peeled for your favourite DJs, and head straight for the dance floor. Looking for somewhere to pre-drink? Then hotfoot it to one of the city's best bars or live music venues first.
RECOMMENDED: Full guide to the best clubs in Barcelona
Best nightlife in Barcelona
Prefer your music live? You're in luck...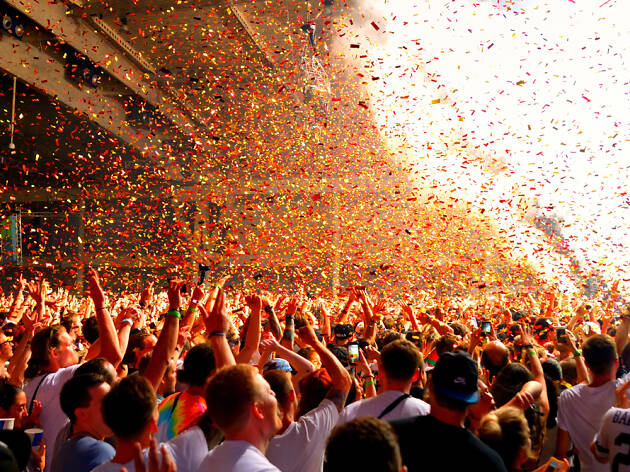 Barcelona is a city brimming with music that spans genres. Concert halls, bars, and big clubs invite all kinds of acts to their stages, from freshly pressed indie bands to globally famous international superstars.