Where to eat during Primavera Sound
Restaurants and bars near the Fòrum, and what the festival itself has to offer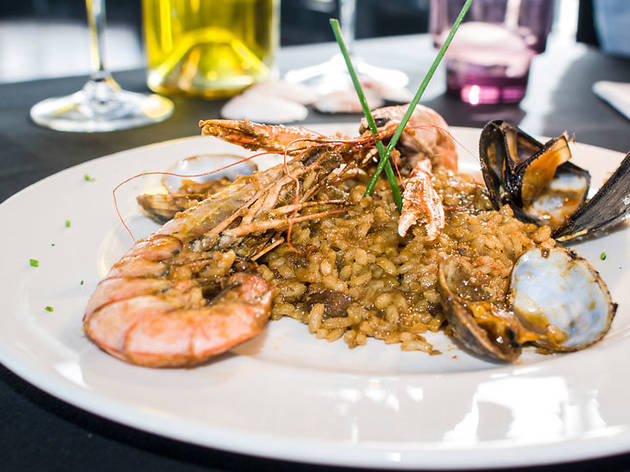 Finding a place to eat during the festival can be a headache, at the least. And if you're not a teetotaller, odds are you'll want to have something in your stomach to soak up the beers. Here is our selection of restaurants and bars that you'll find near the Parc del Fòrum, as well as some of what the festival itself has on offer.
Restaurants and bars near the Fòrum
It's definitely worth ordering the 'arròs a la cassola' in this seafood seafood restaurante. It's a type of stewy rice dish that unfortunately is overlooked outside of the Empordà, so now's your chance.
Boo is a spectacular beach club that functions as a restaurant with a Mediterranean-inspired menu, and as a bar that specialises in cocktails. They're closed only on Mondays and have a 24-hour kitchen.
The pintxos bar of this restaurant in the Diagonal Mar shopping centre is open every day, from very early to late at night, making it ideal for a quick pick-me-up.
This bar-restaurant has an enviable location near the sea just in front of the Fòrum, and they do a daily fast-service bang-up lunch menu.
And inside the festival...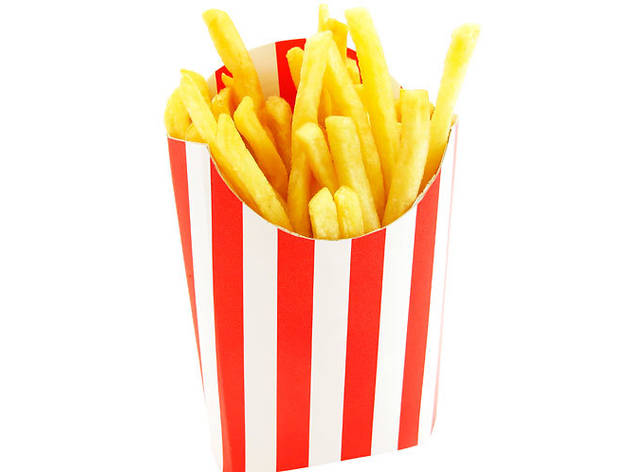 Sifó BBQ
With experience in handling the catering for Barcelona's annual Grec cultural festival, these Argentinean kitchen aces take to Primavera Sound with burgers, chips and the most consistent chorizo sandwiches in the house.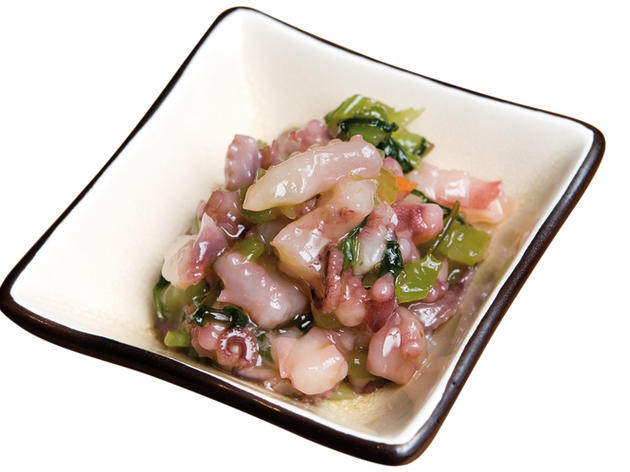 Bouzu
This year a Japanese tapas restaurant is in the mix, so you can get a late-night energy boost with yakisoba noodles or warm up if the sea air brings a chill with some miso soup.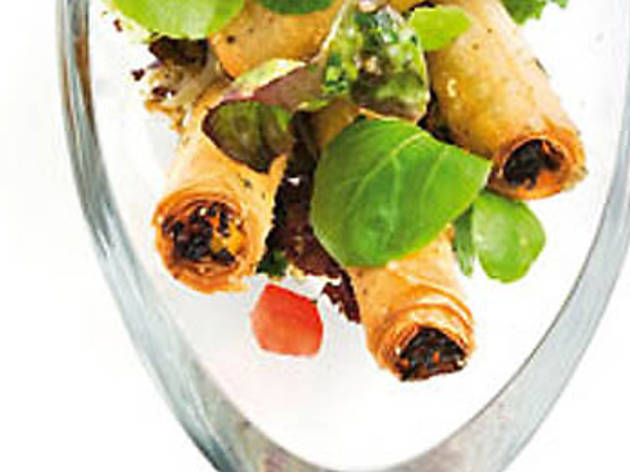 Thaira
You've been in training for your summer beach holidays, so why clog your arteries and pad your waistline now with pork and cheese sandwiches when you can eat a bit lighter with such dishes as vegetarian Vietnamese spring rolls or a good wok dish of chicken, veg and noodle or of tofu and veg.
Mediterranean Food
If you want to eat like the locals on a day out without leaving the premises, head for Mediterranean Food, where you'll find potato omelette sandwiches, Iberian ham sandwiches, gazpacho and 100% natural fruit juices. And the local favourite: doughnuts.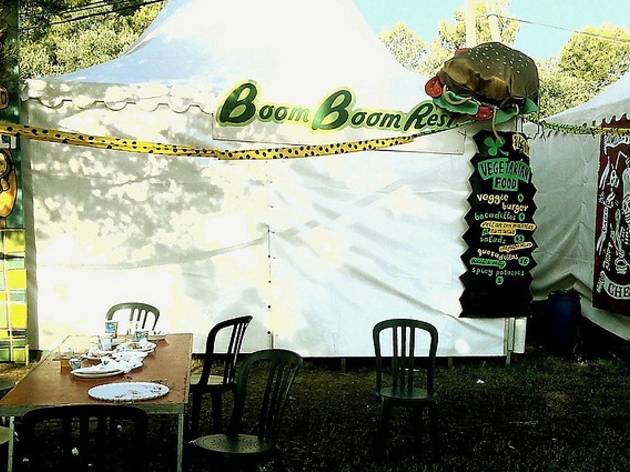 BoomBoomRest
Joy for the vegetarians this year as BoomBoomRest serves up various veggie burger options, seitan sandwiches, filling combo plates, and even Indian dishes.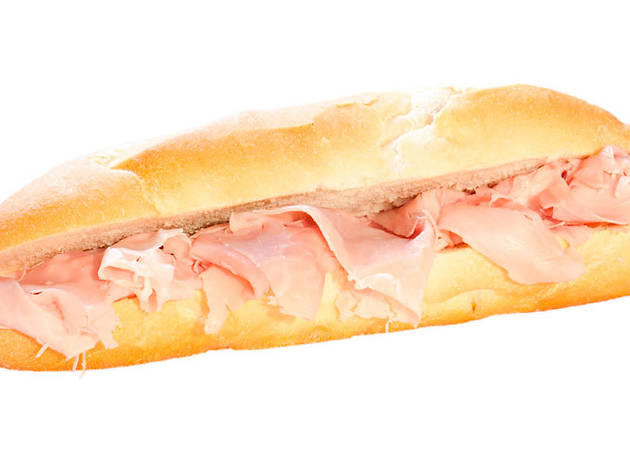 Xurreria La Selva
You don't want to miss the action, but you need nourishment. Once again, La Xurreria La Selva, saves the day with its festival sandwiches, typical of everyday local fare: sausage, pork loin, bacon with cheese, blood sausage and paper cones of chips with ketchup.