Primavera Sound 2015: The top 10
The big names, the heavy hitters, the super famous. These are our picks for the top of the tops playing this year at Primavera Sound, Barcelona's humungous music festival.
Is your favourite headliner among our selection of the big 10?
More Primavera Sound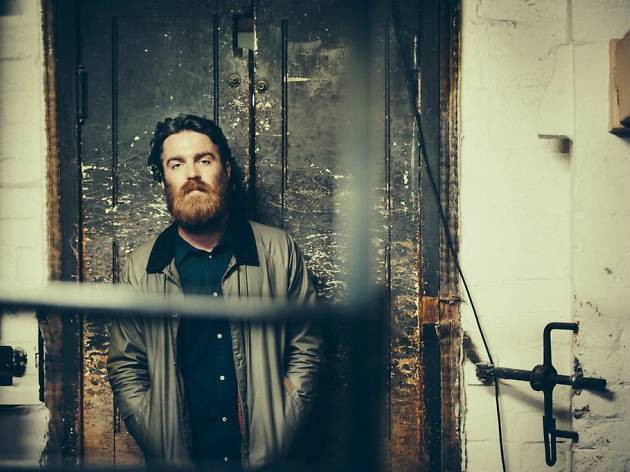 If you haven't had time to do your homework to get to know all the artists and groups playing at the 15th edition of Primavera Sound, we're here to help you discover some new names and sounds you're sure to be raving about back home.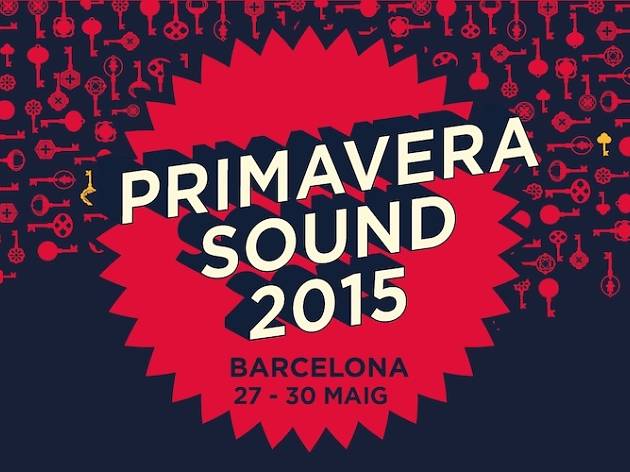 It's time for the 15th edition of Primavera Sound, which brings the likes of Patti Smith, OMD, The Strokes, Antony and The Johnsons, Ride and Alt-J, among many others, to Barcelona's Parc del Fòrum, May 27 to 30. Whether you fancy studying up on acts you're about to discover or reviewing the music of your favourites, our selection of 85 songs by a good chunk of artists on the bill at the season's biggest music festival will definitely get you in the mood.
If you're going to a festival like Primavera Sound, and especially if you're in a foreign country, it's really a good idea to know how to get around on public transport, particularly at the dreaded moment when you make the decision to go home because you've just noticed that the morning sun is starting to light up the sky. It's dawn, you're wrecked from dancing your feet off and you can't bear waiting in the taxi rank with not a single taxi in sight but a queue that stretches nearly back to where your bed is. Read more to find your festival transport options.