Heads up! We're working hard to be accurate – but these are unusual times, so please always check before heading out.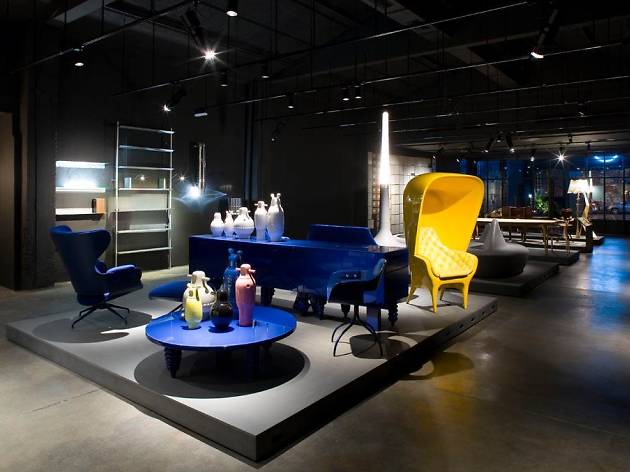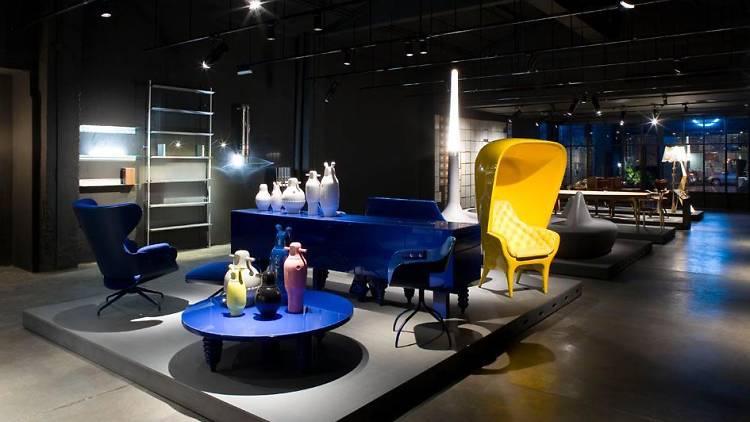 Shopping Barcelona: local design
Presenting 13 shops where you can find Barcelona-made creations for your home, fashion and accessories, all from local designers and artisans
When you're out shopping in Barcelona, you want something original to bring home, whether you're on holiday, redecorating your local flat, or in search of that one-of-a-kind item for your wardrobe. In these 13 shops you're sure to find just what you're looking for, and possibly even a few unexpected surprises, all made in Barcelona.
The classic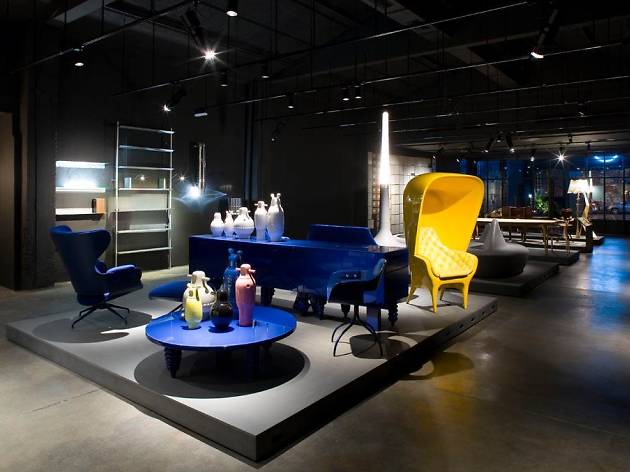 BD Barcelona, formerly known as BD Ediciones de Diseño, was born in the 1970s as the love child of architects and designers Pep Bonet, Lluís Clotet, Cristian Cirici, Mireia Riera, Oscar Tusquets and Oriol Regàs. The company is alive and well in their Poblenou showroom, where they exhibit pieces that have been reproduced from plans of well-known designers and artists, such as furniture by Gaudí and Dalí, Tusquets chair and pieces from Jaime Hayón and Martí Guixé, among other contemporary designers.
Furniture and home decor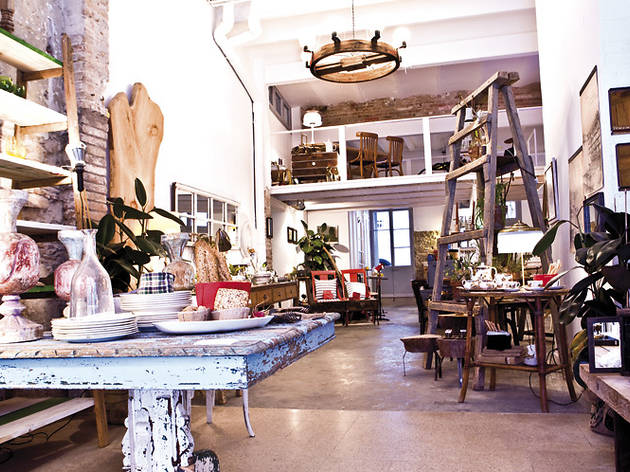 To find the origins of Amato Sole you have to go searching in the Raval, in a space that was somewhere between a creative laboratory and an underground art gallery. Annamaria Amato and Ramón Solé passed on a lot of verbs there: design, recycle, transform and exploit. Instead they found a balance in just two: restore and create. Wooden chairs with an iron armchair fill a need. They didn't know much about upholstery, but iron dominated. Playing around with improvisation, invention and economisation, their own unique style began to take shape. And the recovery of objects (or pieces of them) to create others did the rest. Their passion for wood is a given.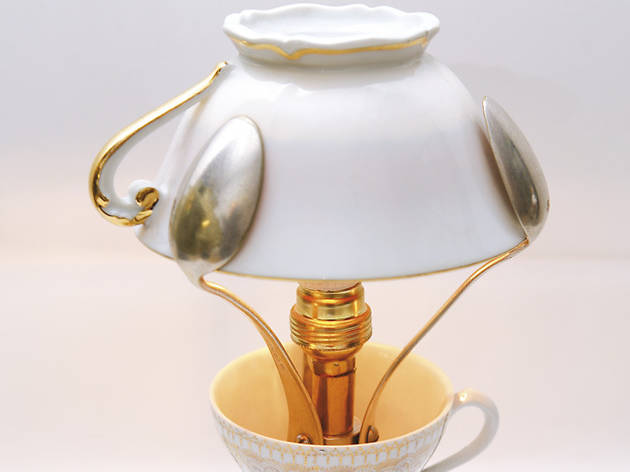 Antique cups and plates, piano keys, a bicycle fender ... You can make a lamp out of anything, according to Imanol Ossa, and he should know: Ossa creates designer lamps with objects he's found here and there. Get over to the Raval to discover these irresistible pieces.
Bicycles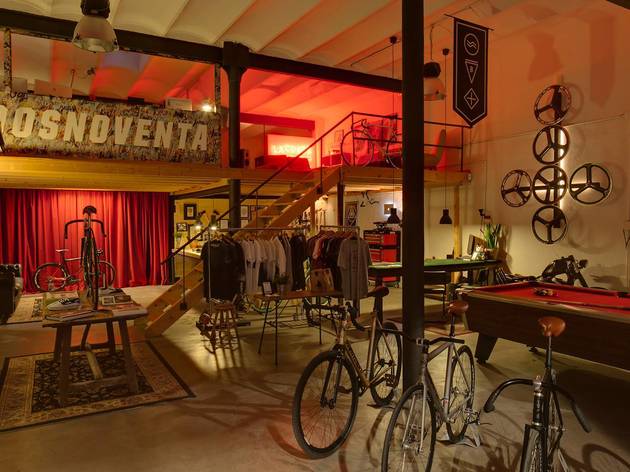 Made in Italy, but designed in Barcelona designed with aesthetics, geometry and image at the forefront. This is the formula at Dosnoventa, the brand of fixie bikes created in 2010, which has filled its pockets with half the cycling world. It turns out they're irresistible; make an appointment and see for yourself.