Sant Jordi 2015: Things to do in Barcelona
Barcelona celebrates Catalonia's patron saint on April 23 with books and roses, but the city's also full of concerts and activities for all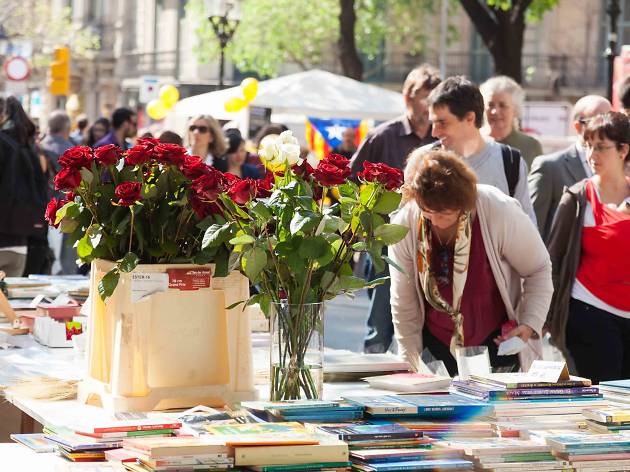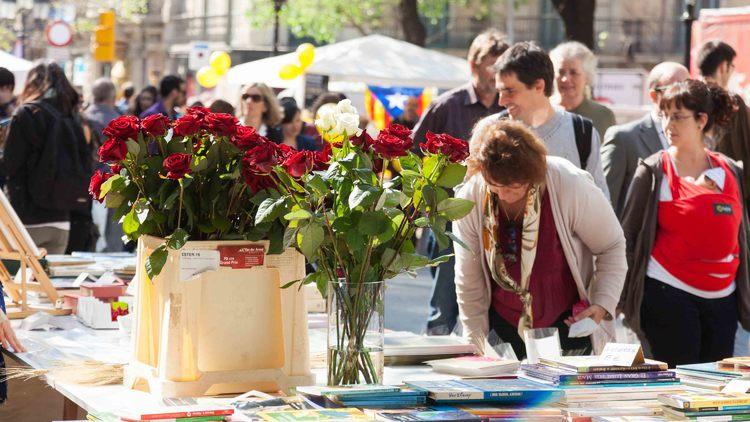 Sant Jordi (Saint George) is the patron saint of Catalonia, and although his saint's day (April 23) isn't a public holiday, it's always a celebration. Don't expect saints clutching swords or dragons dripping blood: it's a day for lovers, authors, book signings and rose stalls.

Tradition dictates a rose for her and a book for him. But nowadays the rules are more flexible – women like to read too! Getting your hands on a rose couldn't be easier. In fact it's hard to find a corner in the city that hasn't been invaded by impromptu stalls. Book-givers are in luck too as there are nearly as many book stalls as rose sellers, with discounts and signing sessions by local and international authors in the temporary marquees that line the main streets.

Sant Jordi is one of the favourite festivals for locals. The new spring sunshine is here and everyone takes a break from the workday for a stroll among the flowers and books. But during this special day, there are also loads of other activities on. You can find book-exchange markets, concerts, poetry recitals, artesanal book fairs and more. Get the most out of Sant Jordi, whether it's your first or your twenty-first!