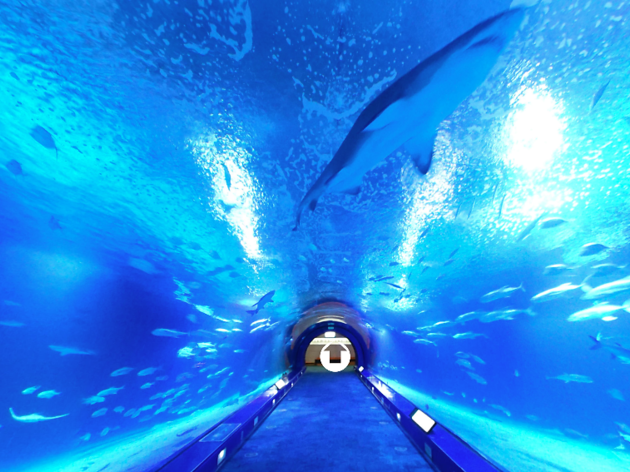 Visit Europe's largest aquarium for free – and from home
At Valencia's Oceanogràfic aquarium the doors are closed for now, but an amazing virtual visit is open!
Some 45,000 live animals and 500 different aquatic species can now walk, crawl, fly and swim right into your living room. Many museums and galleries throughout the world have opened their doors virtually with 360-degree virtual views. The Oceanogràfic of Valencia has done the same, and now you can explore the depths of the ocean from your couch – even though the aquarium remains closed during the countrywide state of alarm.


Choose the order of your visit and click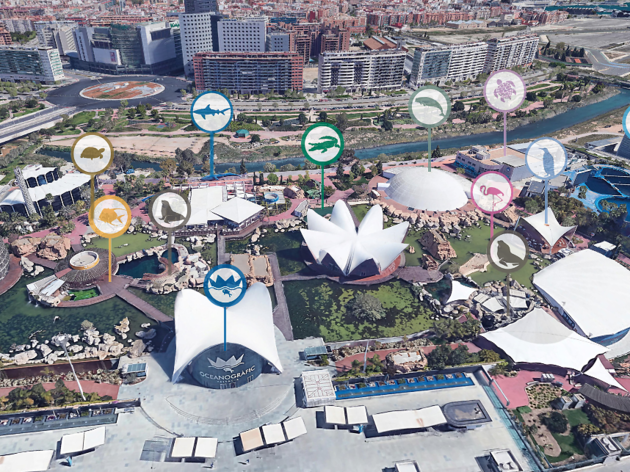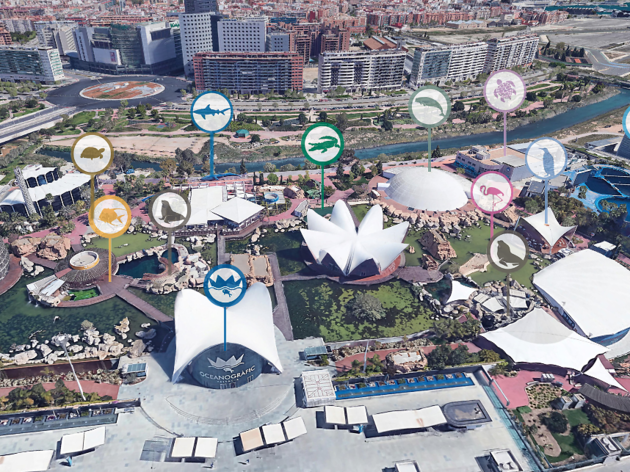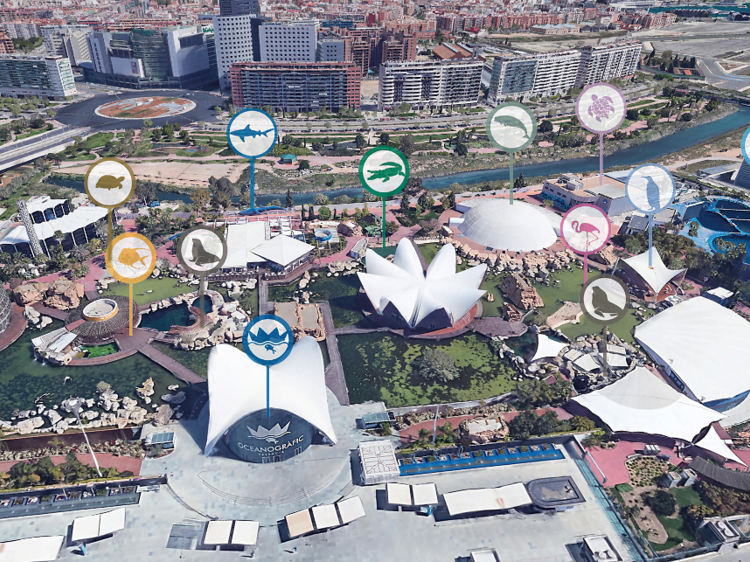 Photograph: Oceanogràfic of Valencia
Here there are no entrance fees or tickets, and the virtual tour offered by the aquarium is done completely at your own pace. Choose which of the 13 enclosures to explore first and then wander to the rest. Each one contains a different species or distinct climate in which to learn about the underwater world. The virtual tour is completely splash-free and lets you walk through the largest shark tunnel in Europe, get up close and personal with crocodiles, and see jellyfish, flamingos and sea lions.