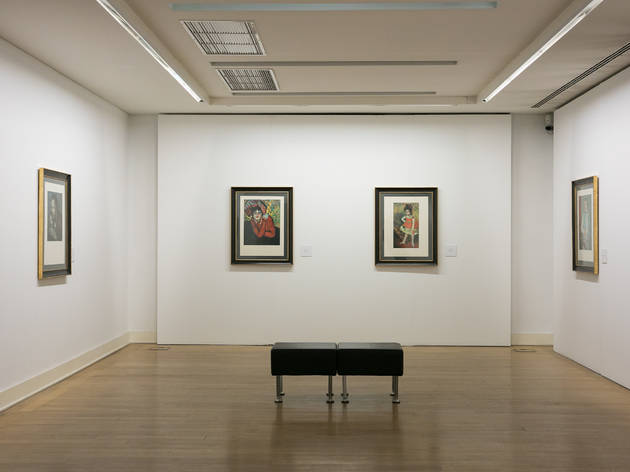 Barcelona museums and galleries you can visit from home
Museums and galleries in Barcelona and beyond offer virtual visits as we stay home to slow the spread of the coronavirus
In Barcelona, Madrid and beyond, museums and art galleries are doing their part to slow the spread of the coronavirus COVID-19 by remaining temporarily closed. And they're also contributing to helping us get our art fix by providing online versions of their collections for us to enjoy. So settle in to discover artists and great works, as we continue to cultivate thought and creativity together with visits to virtual museums from home. (We also recommend following hashtags like #MuseumsAtHome, #MuseusACasa and #MuseosEnCasa.)
Virtual Barcelona museums
Virtual museums around Spain
Online museums
This online initiative helps you discover hundreds of historical garments from all around Catalonia. Take a peek into the wardrobes of Catalans from the past, including civil as well as ceremonial garb worn by women and men. (Texts in Catalan and Spanish.)
Some 1,7000 works and more than 1,000 top architects make up this project by the College of Architects of Catalonia (COAC), a fun and informative tool that opens the door to never-before-seen documentation from the COAC Archive, among others sources. For now texts are available only in Catalan.
Virtual visits to international museums
Galleries
The artist Luca Parise sets up an interactive exhibition with acquisition of his art based on exchange. In 'Barganha', instead of selling his sculptures, he exchanges them for other goods. You can head in, have a look around, and make an offer until April 17.
The current exhibition on at Chiquita Room, 'Mise en images', reflects on images from the collections of books by curators Rosa Lleó and Pedro Torres. Right now you can't see it live or turn the pages of the books, but every day through Instagram the gallery shows visitors some of the titles that make up the exhibition.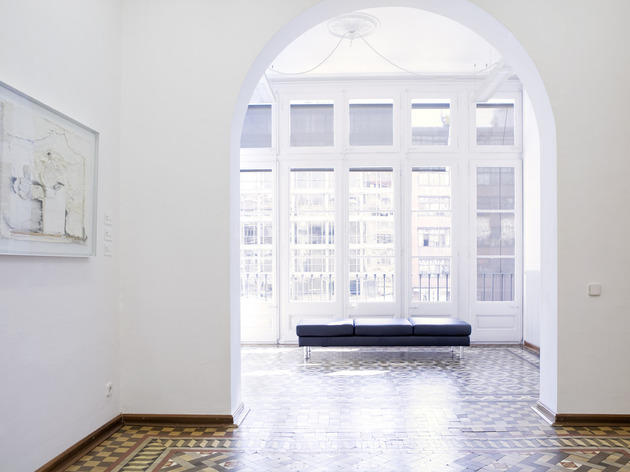 To deal with this period of confinement, the gallery in Barcelona's Eixample (as well as Madrid's Marlborough in the Alonso Martínez neighbourhood) wants to keep offering content to art lovers. Pay attention to their social networks, which they're using to post commentary on artworks by experts and virtual visits to studios of artists such as Juan Genoves, Antonio Lópe, Blanca Muñoz and Soledad Sevilla. Follow them at #MarlboroughEnTuCasa, #ArteADomicilio and #YoMequedoEnCasa.
And when the confinement period is over...
Among the best things to do in Barcelona is visiting the city's impressive collections of art in Barcelona's museums and galleries. As well as works by famed Spanish artists such as Picasso, Dalí and Velázquez, you'll also find plenty of collections that span from medieval times to the present.
While all of the big museums in town are great for seeing well-known artists and the history of art over time, the little art galleries throughout Barcelona are equally as interesting. From limited exhibitions to displays of local artists, the galleries allow for fresh takes on art. Head to any of the galleries, where you always get in free, and you'll be amazed at the treasures you might find.