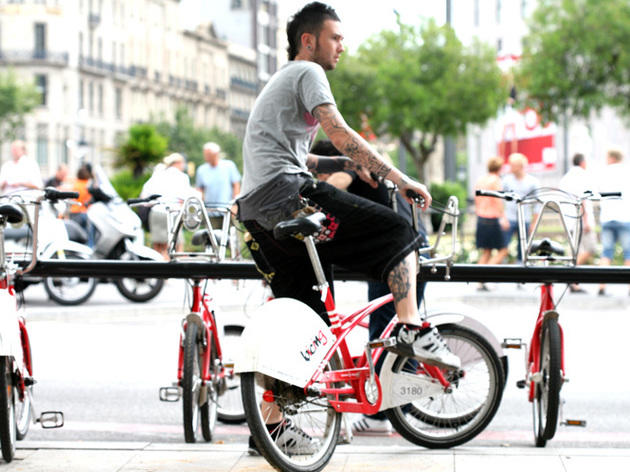 Barcelona by bicycle
Want a great way to get to know the city? Rent a bike!
Don't think your only options for getting around Barcelona are by a crowded tour bus, an expensive private tour or even public transport. Get outside when the weather's just right (which is almost always), see the sights in your own time, and get to know the city close-up. From a government sponsored bike program to various bike rental compaines that offer hourly rates and all day tours around the city, the options are endless. If you're feeling especially adventurous, try one of the segway tours or a bike tour package that not only takes you around the city but some include stops at restaurants for delicious tapas.
Best Barcelona Bike Rentals
Withlocals Universal Widget Paris