Heads up! We're working hard to be accurate – but these are unusual times, so please always check before heading out.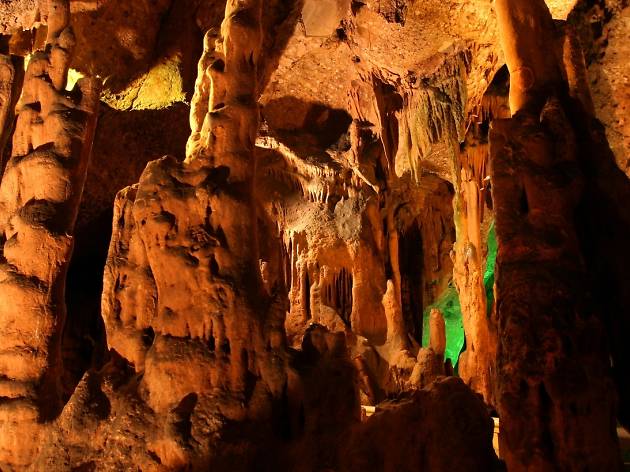 Getaway to Baix Llobregat: Natural parks and fairytale caves
A 48-hour trip to discover some of the most unique parts of the Baix Llobregat region
The Baix Llobregat region is one of the most populated in Catalonia, with high-density cities and many important communication routes running through it. Thankfully, it also contains plenty of valuable conservation areas, some quite peculiar like the Llobregat Delta or the Saltpetre Caves (Coves de Salnitre), whereas the Agricultural Park (Parc Agrari), has one of the most fertile soils in the country. Enjoy this natural ride around Baix Llobregat.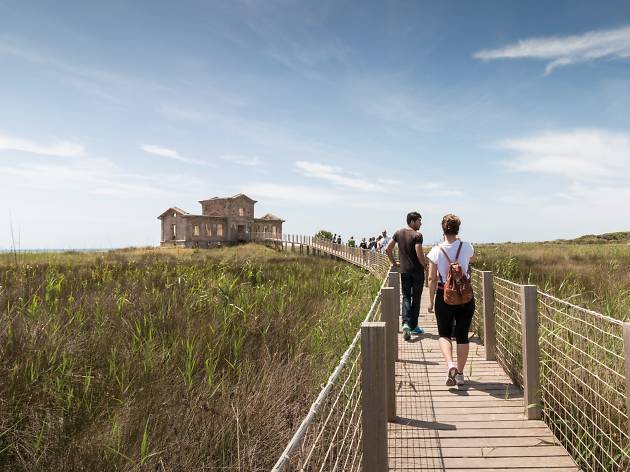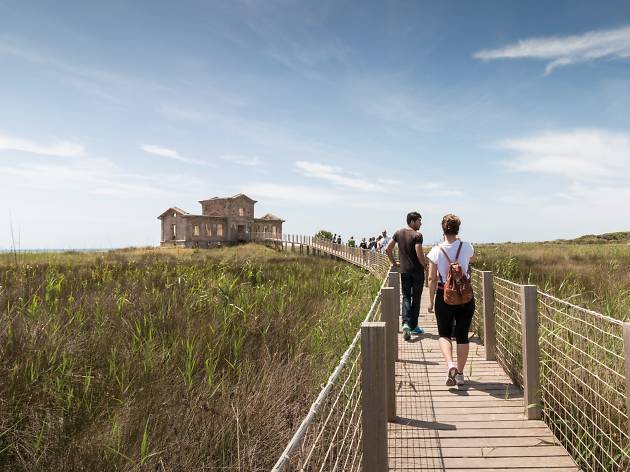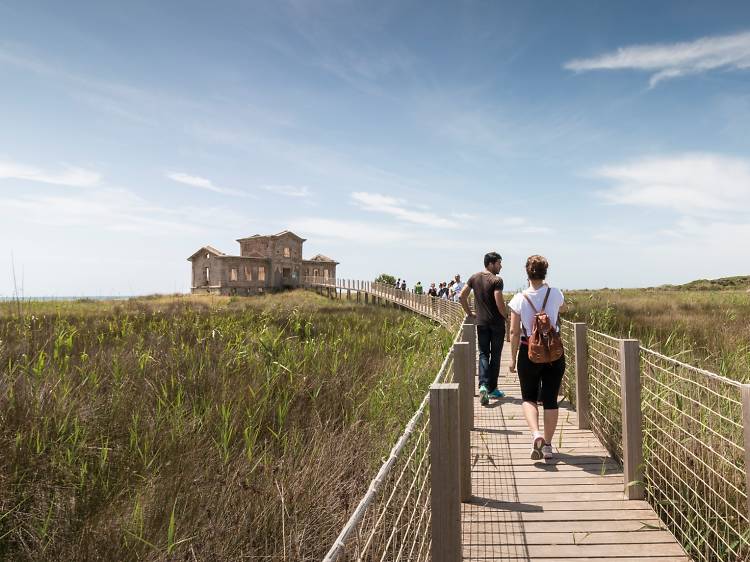 Afternoon day 1: The riches of the delta
Where there's water, there's life. The Llobretgat river is an essential resource all along its course and still reaches the sea with enough force left to form a delta, and with it, natural surroundings of high biological value. The natural areas of the Llobregat delta are protected and spread across the following towns: El Prat de Llobregat, Viladecans, Gavà and Sant Boi de Llobregat. You can follow various signposted paths, along which you'll enjoy different natural settings, from lagoons and wetlands to coastal pinewoods on sand dunes and virgin beaches. Birdwatching, particularly of aquatic birds, is another popular activity in the area. The delta is home to a dwindling species of herbaceous plants called 'trencadalla' from the malvaceae family, which produce large pink flowers, and is also home to 22 catalogued species of orchid. In short, this is one of the few remaining examples of wetlands in the middle of a metropolitan area in the Mediterranean basin, and it's a magnificent place to start your trip.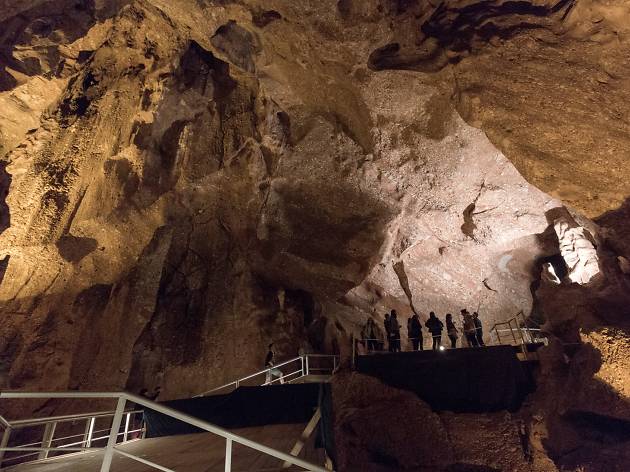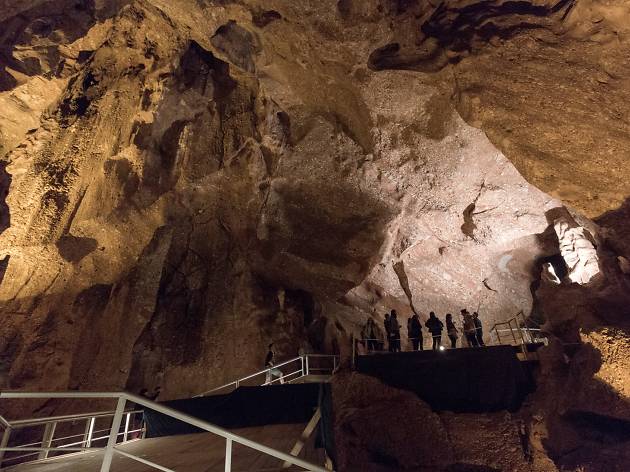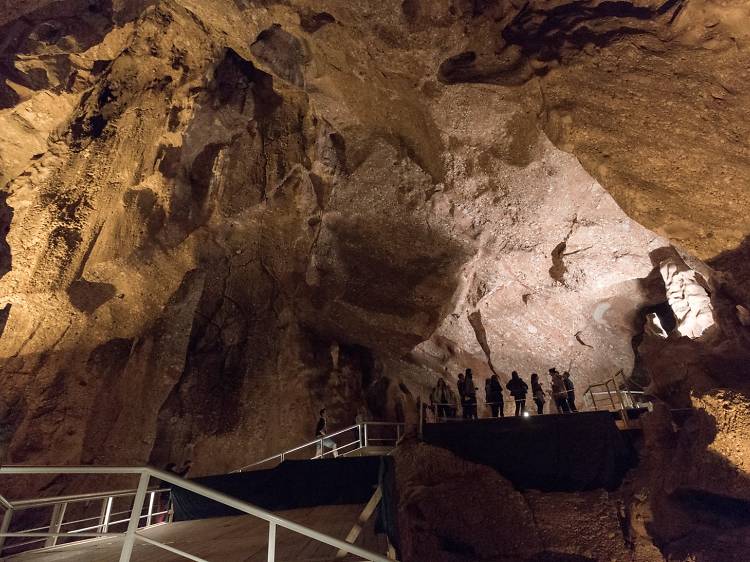 Day 2: Montserrat from the inside
Yesterday you must have been wowed by the outdoor landscape, and today you'll be pleasantly surprised by an indoor one, and without leaving the world nature. The Saltpetre Caves (Coves de Salnitre) in Collbató are one of those places that could be defined as magical. Perhaps it's a product of our imagination, but amazingly, during this 500m journey through the insides of the sacred mountain, elements of Antoni Gaudí's architecture, tubes, organs, and even a sculpture of La Moreneta (the Black Madonna) will leave you awestruck. Did Gaudí really come here, and was his work actually inspired by what he saw? It's still unknown, but one thing for sure is that other well-known local artists such as Santiago Rusiñol, Ramon Casas and Jacint Verdaguer were. But that was a long time ago, and now it's your turn to admire the evocative interior scenery that stone and water have patiently sculpted over thousands of years.

And since you're in the area, in the afternoon why not visit Collbató? You can of course go for a wander on your own, but you can also choose a guided tour through the medieval town centre, which lies at the foothills of Montserrat, offering spectacular views of the mountain from any of its streets. Another fun option is to go and visit the Blancafort Organs Workshop. The company is located in an old theatre and dance hall, and during your visit you'll learn about the secrets of this fascinating musical instrument. Or you can choose different routes just outside of the town centre, and walk among the olive groves and check out the ancient dry stone huts. To do any of these activities accompanied by an expert, book in advance by calling 93 777 90 76.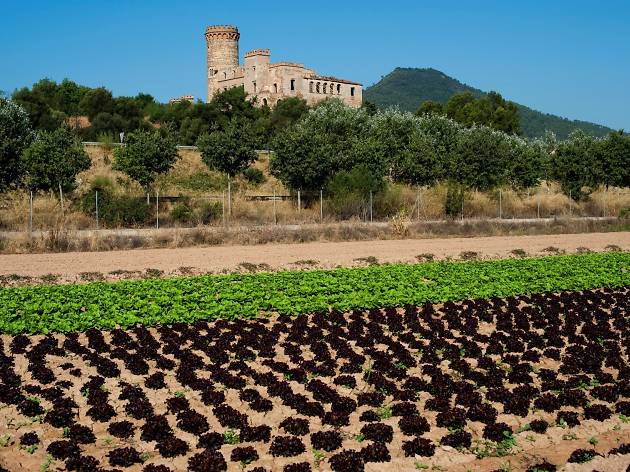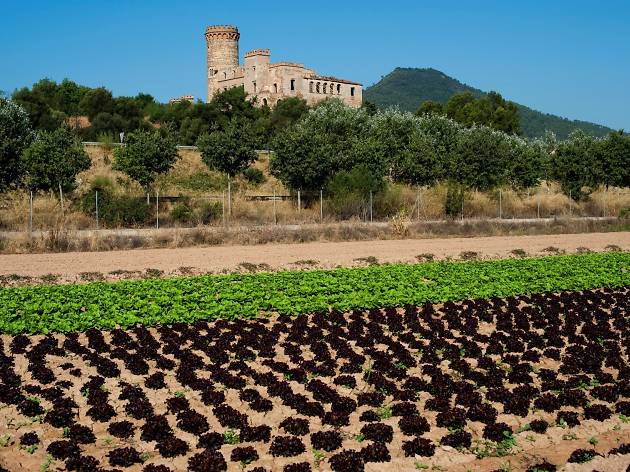 © Josep Cano
Day 3: Parc Agrari (Baix Llobregat Agricultural Park)
If you've never tried the delicious artichokes from El Prat, now's your chance, as these are the star product of the Baix Llobregat Agricultural Park. But they're just one of many high-quality fruits and vegetables farmed and harvested across the park's 3,000 acres and then sold in local markets. You'll spend the last day of your trip discovering this rich, agricultural heritage by starting your day in Masia de Can Comes, the park's information centre. With plenty to offer, from exhibitions to an arboretum containing 62 different fruit trees from the region, you'll probably want to spend some time there. From the information centre, you can embark on a completely flat, circular walking route of around 7.5km, where you'll discover the land's agricultural activity and fluvial ecosystems throughout its history, which date back 200 years. Today, these still remain very much alive, as you'll find out at the end of this excellent trip in Baix Llobregat.