Heads up! We're working hard to be accurate – but these are unusual times, so please always check before heading out.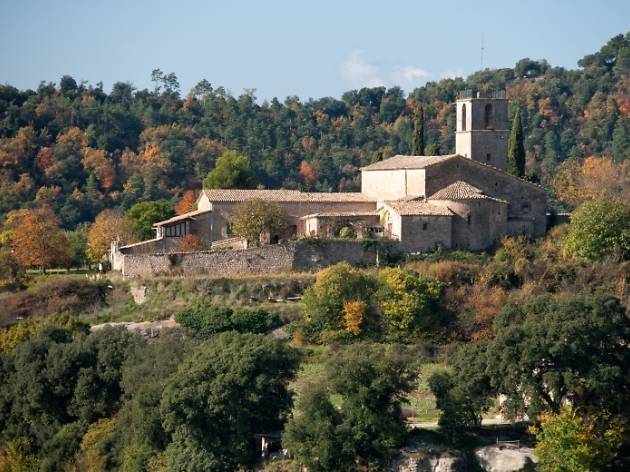 Getaway to Osona: Postcards from Lluçanès
Spend 48 hours discovering the charms of this natural area
Blacksmithing, a lawless past, craft beer and electric bikes are just some of the features you'll discover during the course of your stay in Osona, which will centre around the natural area called Lluçanès. You'll never be at a loss for something to do.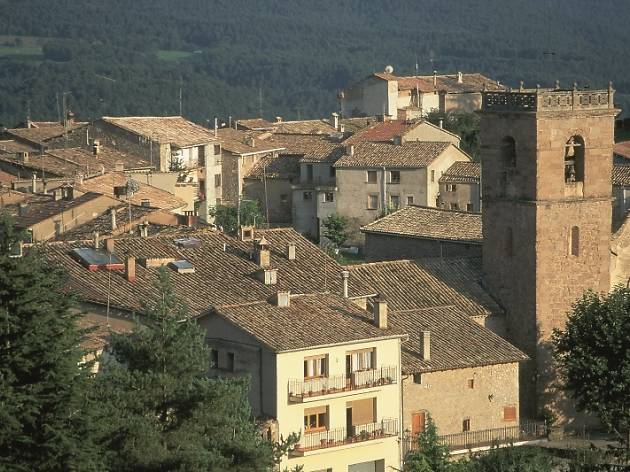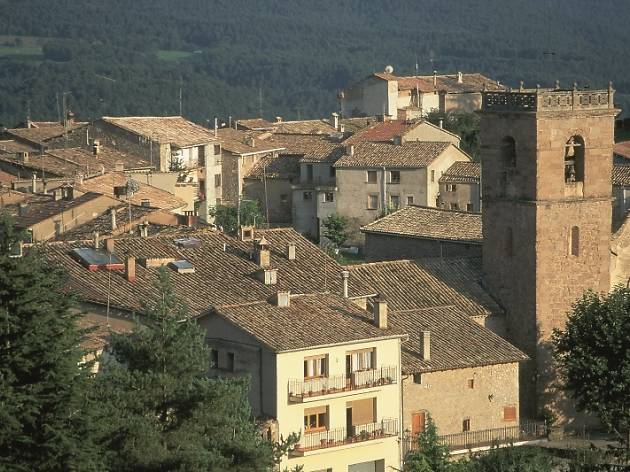 Afternoon day 1: Alpens and wrought-iron elements
Alpens
, in the north of Osona, is one of those villages everyone refers to as charming, where you'll want to stroll leisurely around its pastoral streets. However, it's perhaps better known for the wrought-iron elements dotted around it, works by the blacksmith Joan Prat, which you'll be able to spot in the form of street lamps, doorknobs, railings, grilles, etc., as well as sculptures, such as 'Manelic' (a character from the famous Catalan play 'Terra Baixa'), which you'll find at the village entrance in the pretty Plaça Major; another dedicated to blood donors – in this case by the artist Enric Pla; and another, 'Dansa Alpensina' – a collective work directed by Miquel Xirau, which was created during the 11th edition of the International Blacksmithing Festival.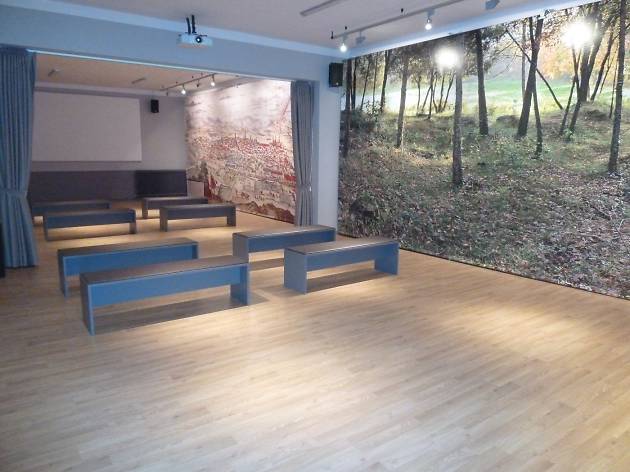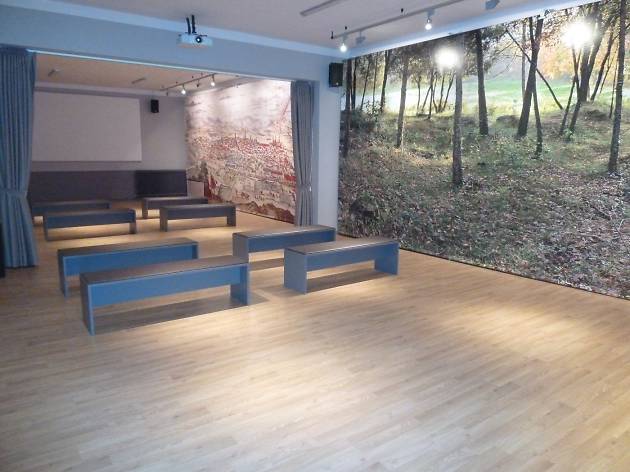 Make sure you get a good night's rest and that you set your alarm for a nice early hour, because you've got a pretty jam-packed schedule for today. Firstly, we recommend you visit Olost and the Espai Rocaguinarda, a study centre dedicated to banditry in the 17th century, and especially the bandit Perot Rocaguinarda, one of the most infamous of the area at the time. Born in Oristà in 1582, and killed in Naples on an unknown date, Perot appears in texts by authors such as Cervantes, Verdaguer and Lope de Vega, and despite having been a real person, many legends surround him as retold by the Espai Rocaguinarda, which opened in 2013.

In the same village, but with a somewhat different theme, we recommend you visit the brewery Cerveses Auseken, where you'll learn about the craft beer–making process whilst taking a tour of the brewery, and completing your experience with a beer tasting.

Your morning will have no down flown by between bandits and beers, so after lunch take a walk around Oristà, its squares and church, and gaze upon houses with carved stone lintels, arched doorways and gothic windows built between the 16th and 18th centuries. In Oristà you could also take the time to visit the pre-Romanesque crypt in the church, and the Rocaguinarda Museum of Pottery from Catalan Countries, a modest museum containing 4,000 pieces of Catalan pottery from across the ages.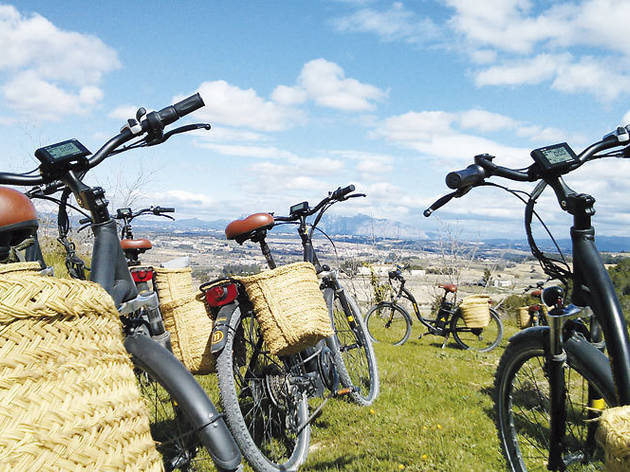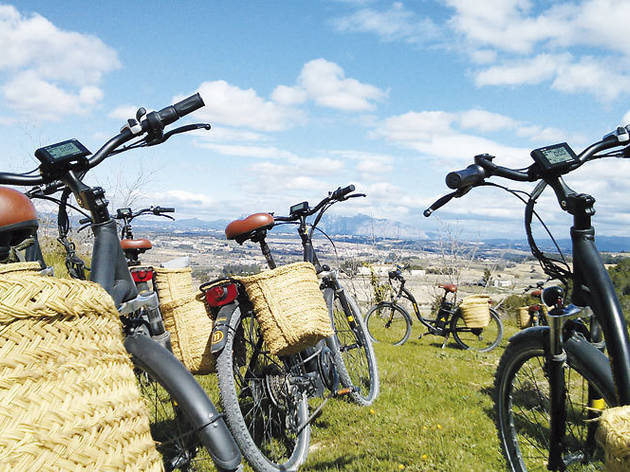 Day 3: To Lluçà on two wheels
If you thought Day 2 was pretty intense, get ready for Day 3, which should be just as full-on and with a bit of exercise thrown in. In Perafita you'll find the Burricleta centre, where you can rent an electric bicycle and attempt one of many signalled routes. The company will make recommendations based on the level of difficulty that you're prepared to take on. The electricity incorporated into the vehicle will help out a great deal, so you won't get tired of pedalling, as will the GPS system that comes with it.

A highly recommended route is one that goes all the way to Lluçà, during which you'll enjoy captivating landscapes and take in the tranquility of Lluçanès. Once there, go and meet the locals in Mas La Font, who'll tell you all about their farming activity, and try their organic veal that they produce themselves as part of the La Font Sostenible project.

A must-see visit is the church of Santa Maria de Lluçà, a jewel of the Romanesque era that was consecrated in 905, and which, among many interesting features, includes a small cloister from the 18th century. And what better place than one with more than 1,000 years of history to wrap up this fascinating stay in Lluçanes.