How to make a French 75
Gin, citrus, simple syrup and sparkling wine, what more do you need? Make this easy cocktail at home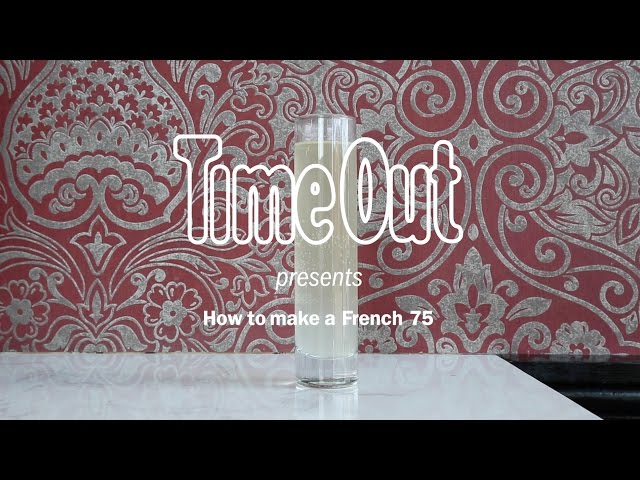 Dating back to World War I, the French 75 is named for its strong gin kick. The cocktail may still be strong, but if you're looking for a spritzy drink that's simple to make with a solid gin backbone, this may be the drink for you. Learn how to make one from Meghan Konecny at Scofflaw in Chicago.
French 75 recipe:
Ingredients:
1/2 ounce 1-to-1 simple syrup
1/2 ounce lemon juice
1 ounce dry gin
Sparkling wine
Directions:
Add simple syrup, lemon juice and gin to shaker, shake with ice, strain, top with sparkling wine, garnish with lemon swab.
RECOMMENDED: See America's best cocktails
Find more cocktail recipes