How to make a Manhattan cocktail
With just three main ingredients, the classic Manhattan is a deceptively simple cocktail to make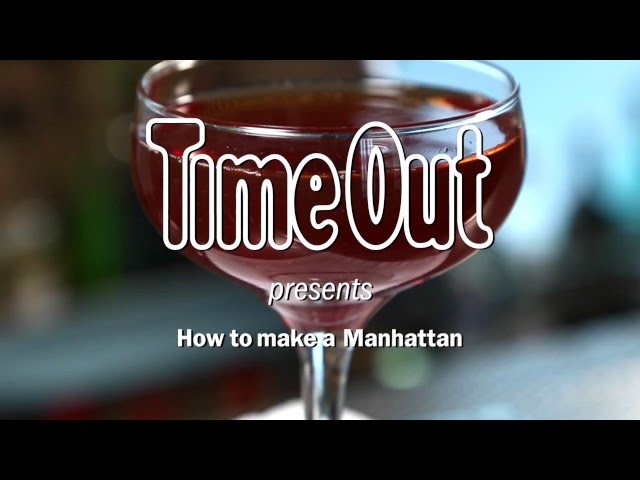 With just three main ingredients, the classic Manhattan is a deceptively simple cocktail. Yet a true connoisseur knows that a Manhattan's success lies in its portions—not too much sweet, not too much bitter, just a touch of spice. However, as long as you're mindful of the desired amounts, at-home mixologists are free to experiment with variations, subbing out traditional rye for oaky bourbon, tossing in a dash of homemade herbal bitters or incorporating a splash of bright Campari for color and depth. Watch our video above to see top NYC bartender Lucinda Sterling of Middle Branch and Seaborne demonstrate how to stir up this classic drink.
Manhattan recipe:
Ingredients:
2 oz. rye (or bourbon)
1 oz. sweet vermouth
2 dashes Angostura bitters
Brandied cherry
Instructions:
Pour all ingredients into tall glass and stir over ice
Strain into chilled glass
Garnish with the brandied cherry
Serve straight up
RECOMMENDED: See America's best cocktails
Find the best Manhattans in the world
When it comes to New York City's best cocktails, it doesn't get much more classic than the Manhattan
LA may be better than NYC, but we're all about the Manhattan cocktail. Here's where to find the best in the city.
Chicago whips up some of the best Manhattans you can find, with a nice rye bite and a sweet vermouth finish
Find more cocktail recipes
Enjoy this cocktail made with South American liquor from the comfort of your own home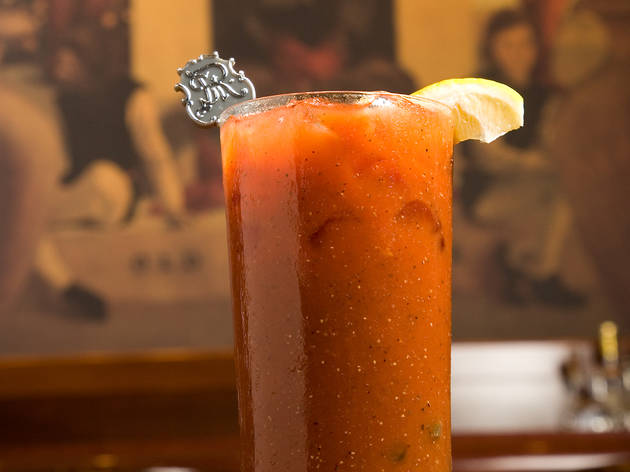 Skip brunch and create the hangover-curing vodka sipper in your own home
Using just four ingrediants, whip up your own Irish coffee cocktail at home with this simple video tutorial
Show more
Best selling Time Out Offers