The best luxury hotels in Berlin
Berlin isn't short of opulence, we've rounded up our top picks of luxury places to stay...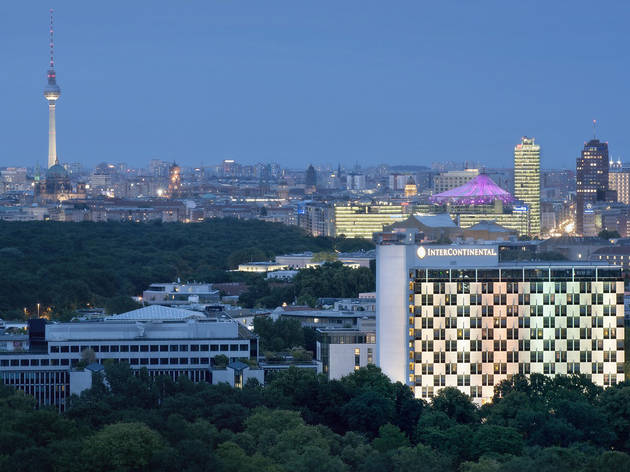 With great food, lines of bars and clubs, incredible museums and epic architecture, Berlin should feature high on any list of top city breaks. Take the time to explore this multicultural metropolis, and stay in some of its most luxuriously appointed hotels. We've rounded up a selection of our favourites for when you're after that high-end holiday feeling.
From the classic Intercontinental to local luxury hoteliers' new outpost, Das Stue, we're showcasing the best of where to spend the night, in serious style. Glance over our list below for some luxurious inspiration.
Looking for more options? Check out the best Berlin Airbnbs
Berlin's best luxury hotels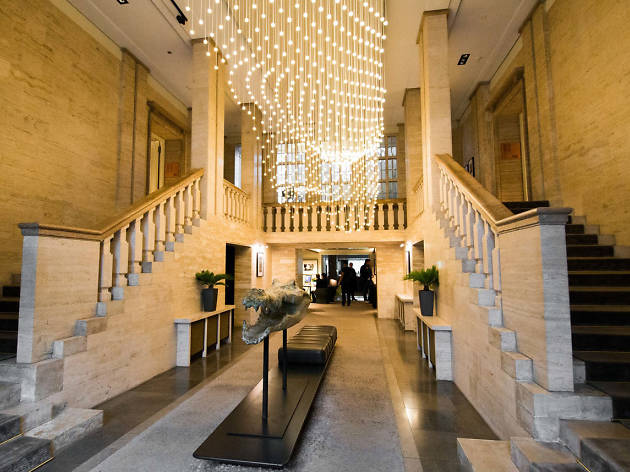 The newest (and hippest) member of Berlin's luxury hotel family, Das Stue has restored the 1930s Royal Danish Embassy to its former splendour with the help of Spanish designer Patricia Urquiola.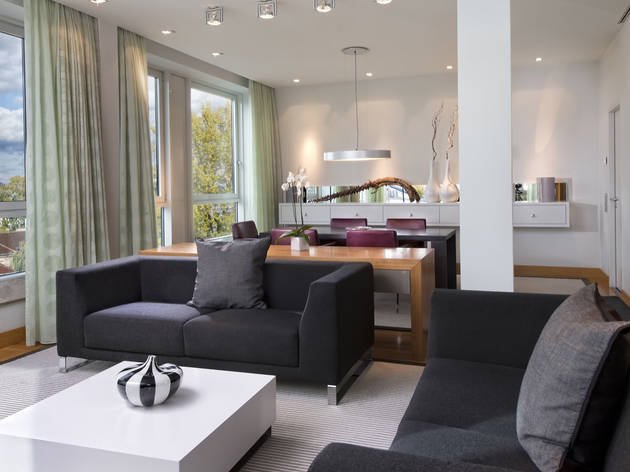 The extremely plush and spacious 'Interconti' exudes luxury. The airy lobby, with its soft leather chairs, is ideal for browsing the papers, and the rooms, overlooking the Zoo and western edges of the new diplomatic quarter, are large and tastefully decorated, right down to the elegant bathrooms.