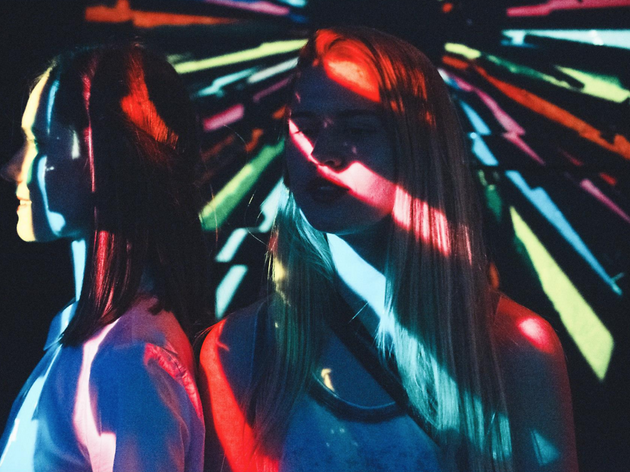 The 7 best Berlin club nights
This city's nightlife scene built its reputation on techno, but the best club nights in Berlin are treading new turf
While the techno scene for which Berlin's known is still going strong, a new generation of DJs and club kids have proven a disruptive force in recent years – and the city's nightlife's gone all the wilder for it. Some follow in the paths of Berghain, a local legend with a sex-friendly ethos and all-weekend lineup; others bring the heat with tropical flavours and poppy selectors.
All the same, as our selection of the best Berlin club nights shows, there's never been a better time to enjoy nightlife in Berlin: LGBT-friendliness is a given, as are vibes so good you'll never want to leave. Parties start around midnight and spill into the next day, but maintain a relatively relaxed attitude when it comes to dress codes – so feel free to pop on a pair of trainers that will last you from sunset to sunrise. Whether it's hip hop, pop, R&B or, yes, techno, the Berlin scene's never been better for a night on the town.
RECOMMENDED: Full guide to the best clubs in Berlin
Best club nights in Berlin
Fancy a drink before you head out?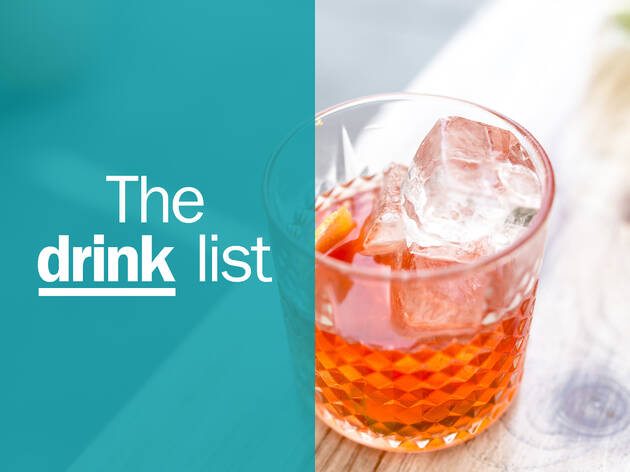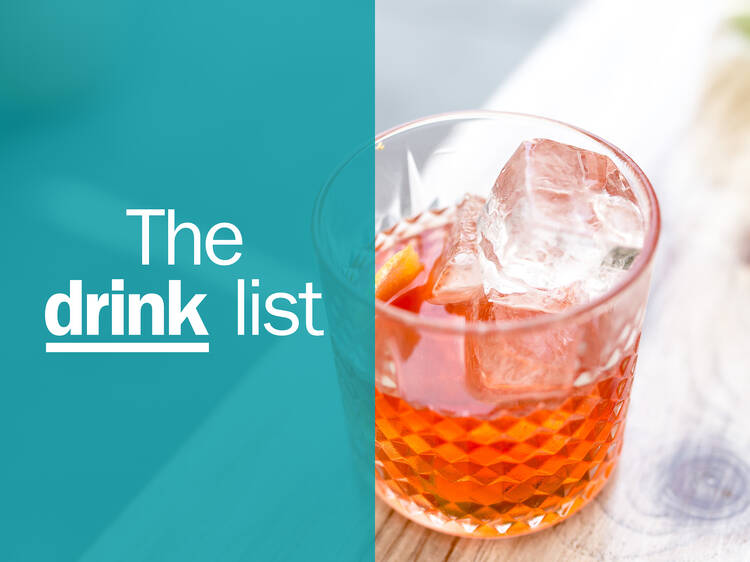 If the Berlin bar scene is anything, it's diverse (and thrillingly so). With cocktail dens and speakeasies rivalling Paris and London's best, alongside a thriving neighbourhood pub and dive bar culture, it's hard to go wrong when it comes to drinking before you sample Berlin's storied clubs...