Heads up! We're working hard to be accurate – but these are unusual times, so please always check before heading out.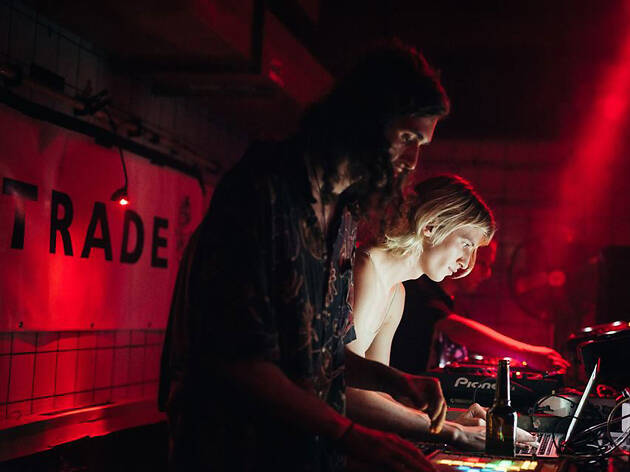 The 9 absolute best nightlife spots in Berlin
You've got to have at least one big one in Europe's clubbing capital, so here's how to navigate nightlife in Berlin
From tip-top brunch spots to jubilant market days that can make any visitor feel like a Berliner, Europe's clubbing capital has unequivocally nailed daytime wholesomeness. So when night falls, the contrast is all the more stark. With legendary club nights that last well into the wee hours, Berlin has earned a reputation for hedonism with no last call. And, frankly, you'd be a fool not to have a huge night out here at least once.
The Berlin nightlife scene gets bonus points, too, because it has inclusivity down to a tee: with sex-positive policies and nights tailored to pretty much every community, it's hard not to find somewhere apt to let it all out when the sun sets. But how should you dress for the occasion? Berlin mostly does it casual, so leave the blazers at home and go for a black T-shirt and comfortable footwear that'll last you into the night. The aim of the game? To blend in – and let your dance moves do the talking.
RECOMMENDED: Full guide to the best things to do in Berlin
Best nightlife in Berlin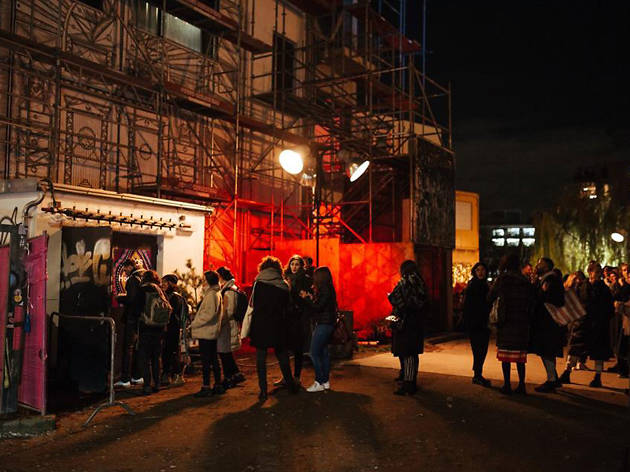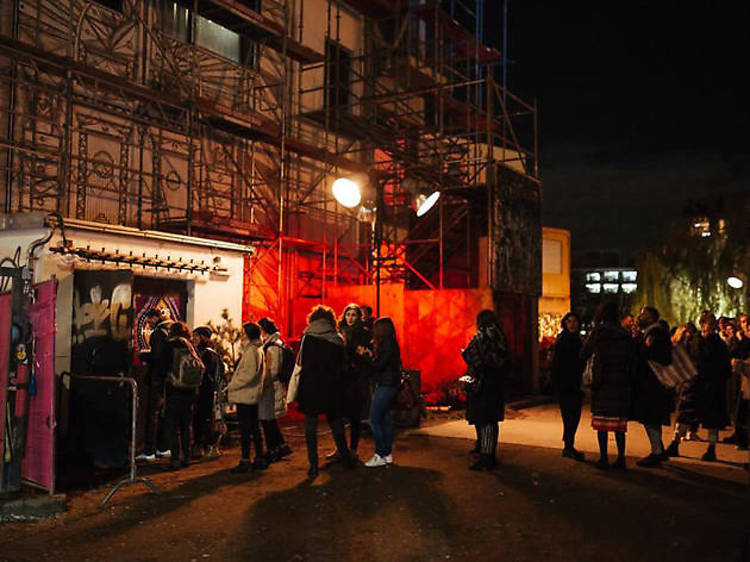 Photograph: Samuel Smelty
What is it? Part-community space and part-club night, Hoe_Mies is for shaking hips and shaking the table. From 1990s R&B to reggaeton and trap music, the party's a vibrant showcase of massive hit after massive hit.
Why go? The organisers are particularly keen to make space for women, non-binary and transgender artists to take centre-stage – no easy feat in the male-heavy Berlin scene. Be sure to check their page for upcoming nights: though sporadic, a Hoe_Mies party is one not to miss.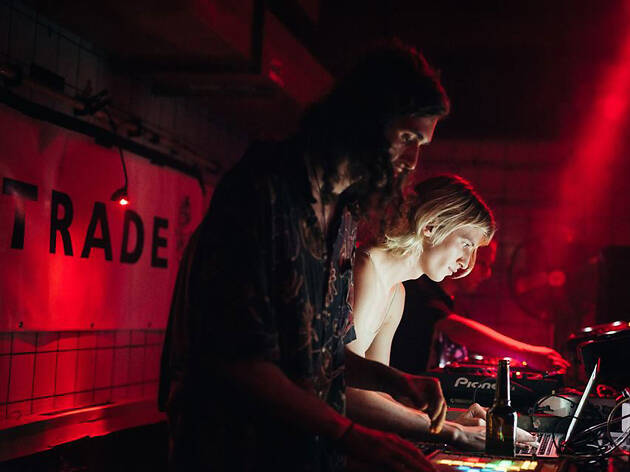 What is it? A well-established favourite on the German capital's party circuit, TRADE is a travelling night that can often be found at OHM, a newer spot tucked away between Tresor and KitKatClub.
Why go? The rotating cast of trendy DJs blends touring talent like Brat Star with local heroes like Lotic and Simon Kaiser for a mix of boundary-pushing beats that defy conventional description. Dress in black and clear your calendar for the next morning: the parties go on late and you won't want to miss a minute.
Photograph: Sunday Club
What is it? The name says it all: Sunday Club is a place to come together and celebrate Berlin's thriving club culture once a month on – you guessed it – Sunday.
Why go? In Berlin, the party doesn't stop when the weekend comes to a close. Sunday Club kicks off in the evening, but runs through to the wee hours of Monday. Leave your inhibitions at the door – it's one of Berlin's friendliest nights.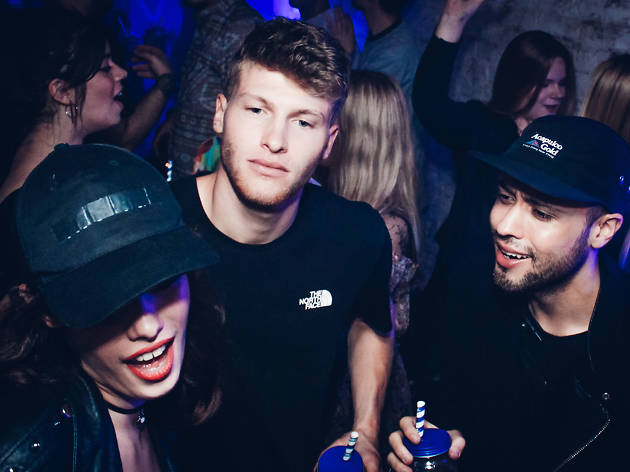 Photograph: Frank R. Schroeder
What is it? Nudity is far from unheard of at most Berlin clubs, and it's actively encouraged at Pornceptual's bi-monthly nights at Alte Münze.
Why go? Run in conjunction with the queer-interest magazine of the same name, this party is a place to abandon your inhibitions (and trousers) to the tune of accessible techno and electronic music. Inclusivity and diversity is key: the night is a celebration of bodies of all shapes, sizes – and the willingness to grin and bear it.
What is it? One of Berlin's newest nights is the best place to find out what's coming up strong: with techno sets by some of the city's most exciting talent, it's the club night to watch in the German capital.
Why go? Weeeirdos is a travelling showcase that bounces between newer venues like Internet Explorer and mainstays like Monarch. Rest assured: no matter the venue, it's the place to be if you're looking for friendly faces and danceable tracks.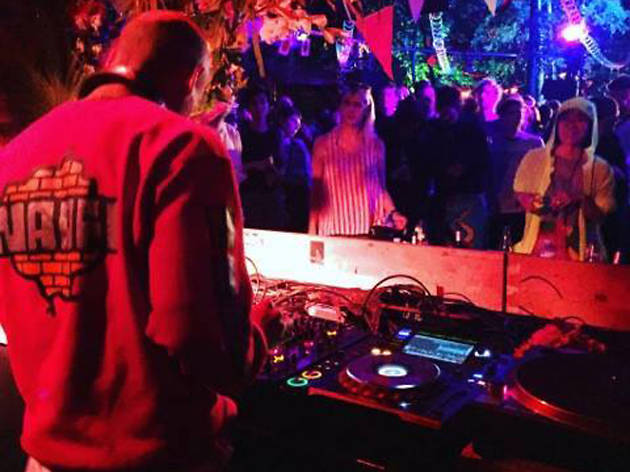 What is it? Club music is rooted in underground communities, and Room 4 Resistance is bringing that revolutionary spirit back to a number of clubs including Trauma Bar und Kino.
Why go? This night is also known for its diversity: Room 4 Resistance highlights the work of BAME, queer, non-binary and transgender artists and extends a promise of safety and inclusivity to make a space for the personal and political on the dancefloor. Playlists are lush with a refreshingly broad palette of musical influences from 1980s glam rock to industrial techno and contemporary pop.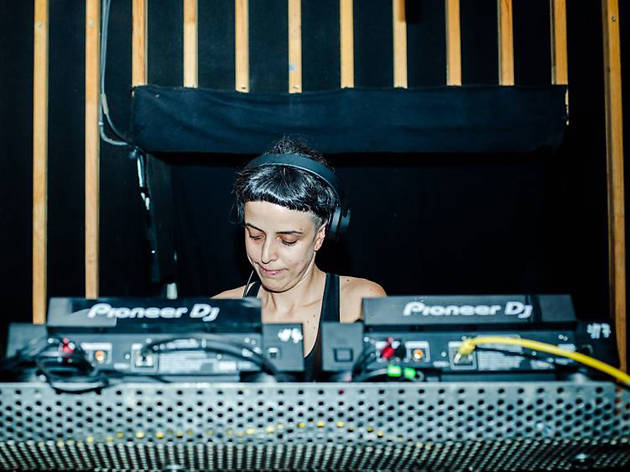 Photograph: DarioJ Lagana
What is it? Lasting well over 24 hours at a time, Buttons is a mainstay on the Berlin queer scene. The sprawling about://blank garden transforms into a glitterball for the weekend with progressive electronic beats and ample room to dance, chat and soak up the sun.
Why go? Buttons has become a cult classic among queer people thanks its excellent music and vibrant crowd. Come for the night and stay for longer – you certainly wouldn't be the first Buttons partygoer to find themselves still out and about when the sun comes up.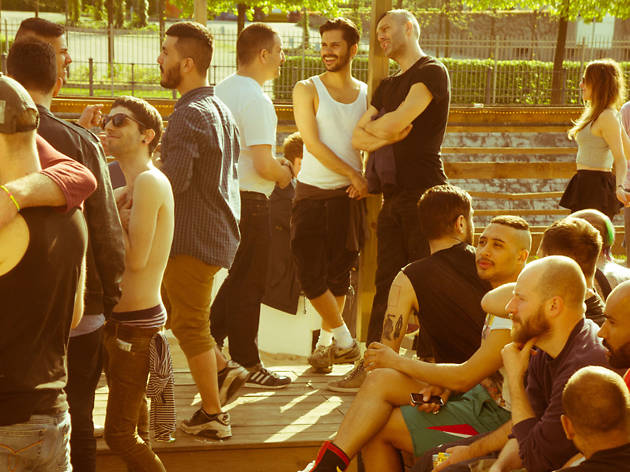 What is it? Since its inception, Cocktail D'Amore's been known for its unbeatable atmosphere. The queer party always has an unparalleled crowd, packing the labyrinthine tunnels and dancefloors of Griessmuehle with locals looking for a night of hedonism.
Why go? Clubbing is about community, and Cocktail's community is tight-knit but welcoming: come with an open mind and be prepared for a good time.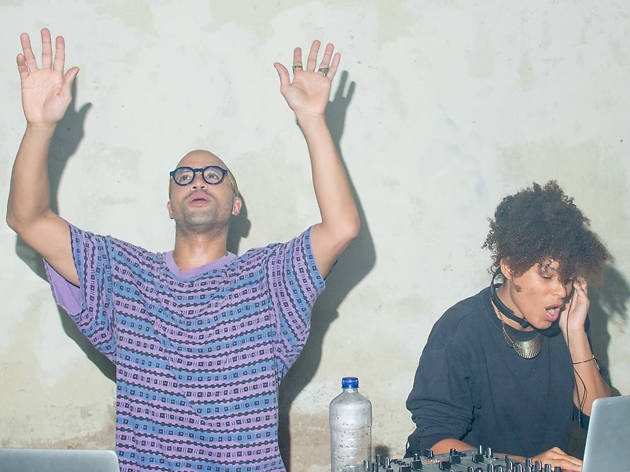 Photograph: Alexander Coggin
What is it? When the Berlin winter sets in, Bodysnatch brings the heat to Monarch. With a colourful mix of reggaeton, grime, Jersey Club and hip hop, the bass-heavy beats warm even the most frigid evenings.
Why go? If you're tired of techno, come here for high-energy music and a higher-energy crowd. You'll find the already cosy venue full to brimming – so be ready to bump and grind.
Hungover? You might want to head here...
Berlin's usually the first to jump on any bandwagon. But this trend-obsessed city is only just waking up to the brunch revolution that swept other metropolises half a decade ago. From high-quality cold cuts to gourmet vegan doughnuts, finding a genuinely exciting brunch in Berlin has never been easier.