Spring is usually associated with new shoots, bunnies, fluffy lambs and people wearing shorts when snow's been forecast, but Birmingham is set to experience something a little more terrifying this April: an invasion by the living dead.
Slingshot's much-loved zombie 'urban chase game' 2.8 Hours Later: Ruin comes to Birmingham on April 9, 11-12 and 17-18, presenting the latest installment of its increasingly convoluted game in which participants – or a human resistance force – need to locate and save the last few children still uninfected by the zombie virus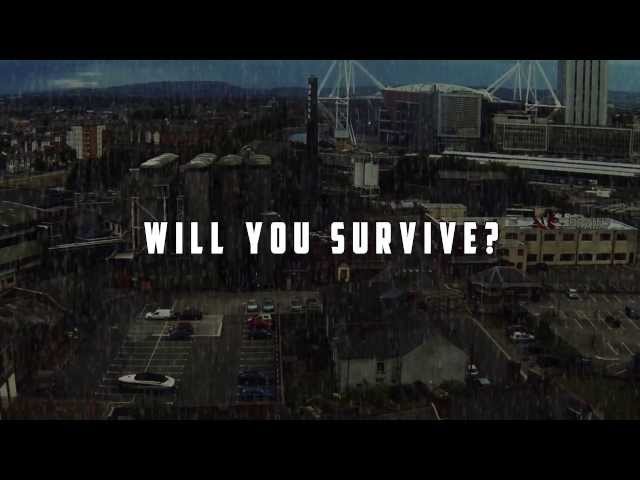 Cobble together a team of fellow zombie fans and you'll be armed with a map and sent out into a terrifying world of flesh-eating and actors with bloody, frothing mouths. Once released, you'll need to complete a series of physical and mental tasks while avoiding capture by zombies and a gory end.
If you are caught by one of these very dedicated marauding monsters, you'll be infected with their soul-destroying zombie virus (read: marked with invisible ink so that everyone knows you're one of them) and the game will be up.
Our appetite for the living dead is insatiable at the moment and 2.8 Hours Later, which has already seen 60,000 people running for their lives during the game's six-year existence, is the logical conclusion to all this gory zombie loving – giving you the chance to actually face (and laugh at) your very worst nightmare. So make like The Walking Dead's Rick Grimes and run, run, run.
More things to do on Time Out Birmingham.