Brummies are an innovative bunch. Don't believe us? At the turn of the Millennium, of the 4,000 copyrighted inventions approved by the UK patent office that year, around 2,800 were submitted from within a 40 mile radius of the city. Must have something to do with all those years being industrious.
Here are just a few of the many inventions that the rest of the world owes us for...
Tennis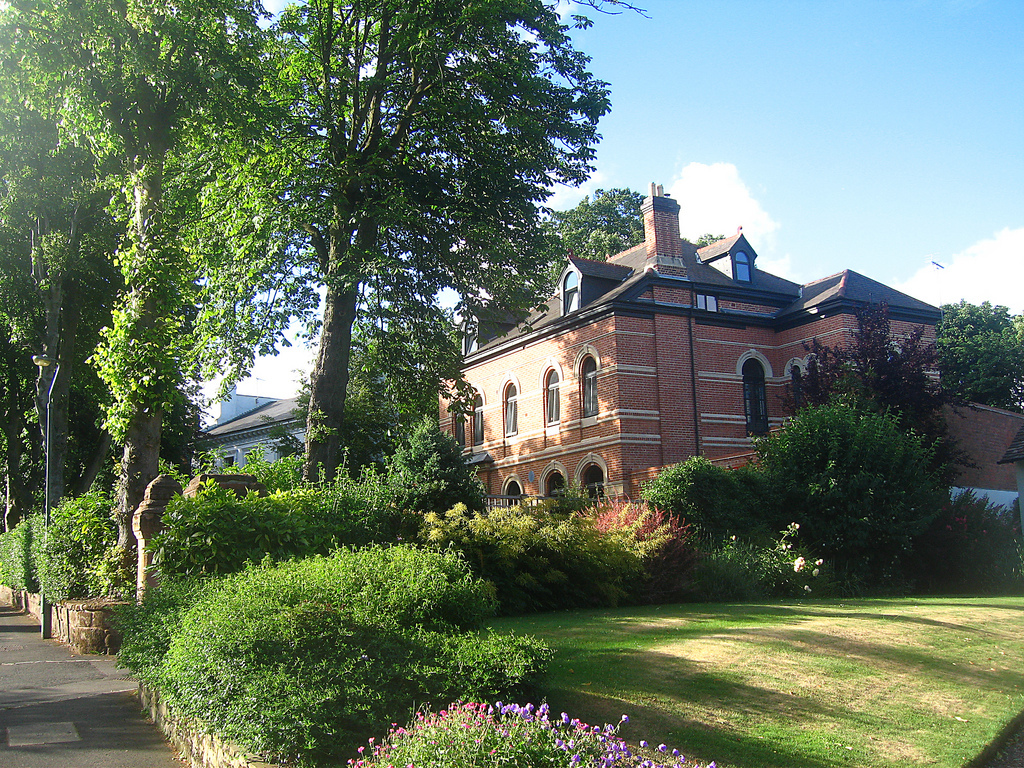 Flickr: John Garghan
Yes, the French have been playing an earlier form of the sport for nearly a thousand years, but the modern version of tennis – the one that we all play now – can thank Birmingham for its existence.
Some time around 1859, solicitor Harry Gem and his sportsman friend Augurio Perera pioneered 'lawn tennis' by combining elements of the game racquets and Basque pelota. The pair first played on Perera's croquet lawn at his home in Edgbaston (above).
Cutlery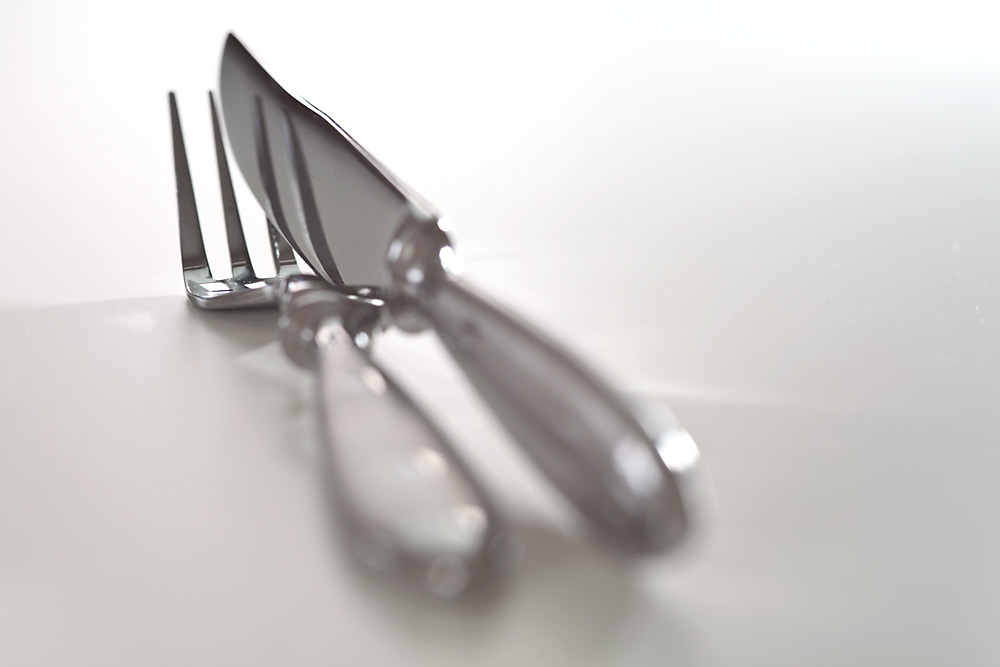 Flickr: Daniel Carlbom
Birmingham firm Arthur Price was the first company to make spoons and forks from chromium plate – the forerunner of stainless steel. And the family are still active and working in Birmingham today.
Cluedo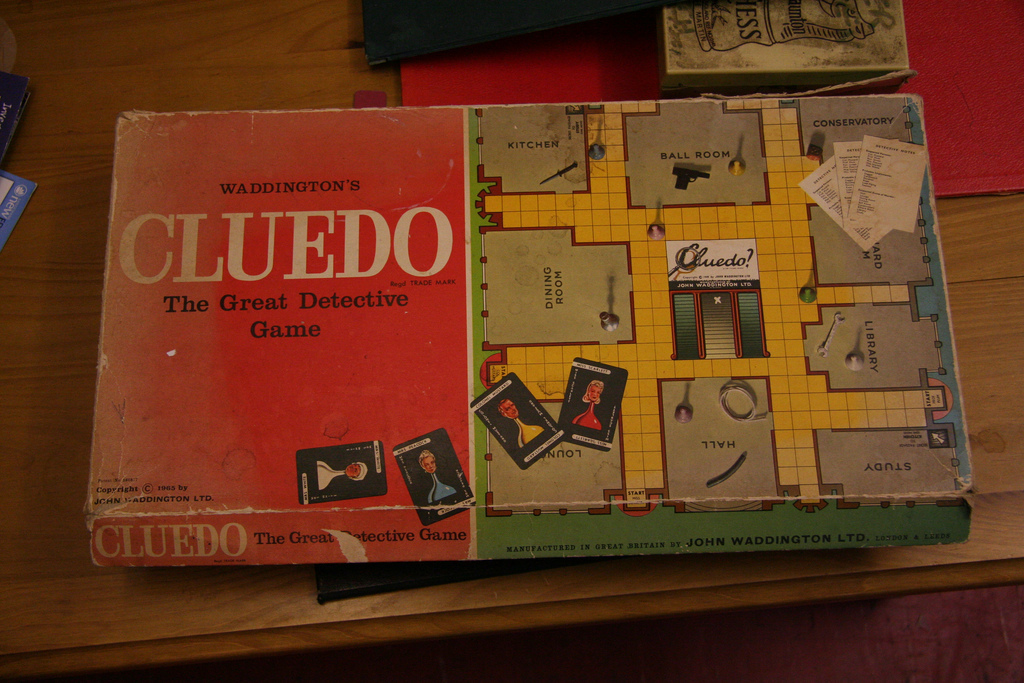 Flickr: Steven Isaacson
Popular board game 'Cluedo' can trace its roots back to Birmingham. In 1944, musician and inventor Anthony Ernest Pratt took out a patent for the board game 'Murder'.
Pratt was born and raised in Balsall Heath and developed the game alongside his wife, Elva. After selling the game to publishers Waddingtons, it was developed into the game we all know and love today.
Roller skates & skateboards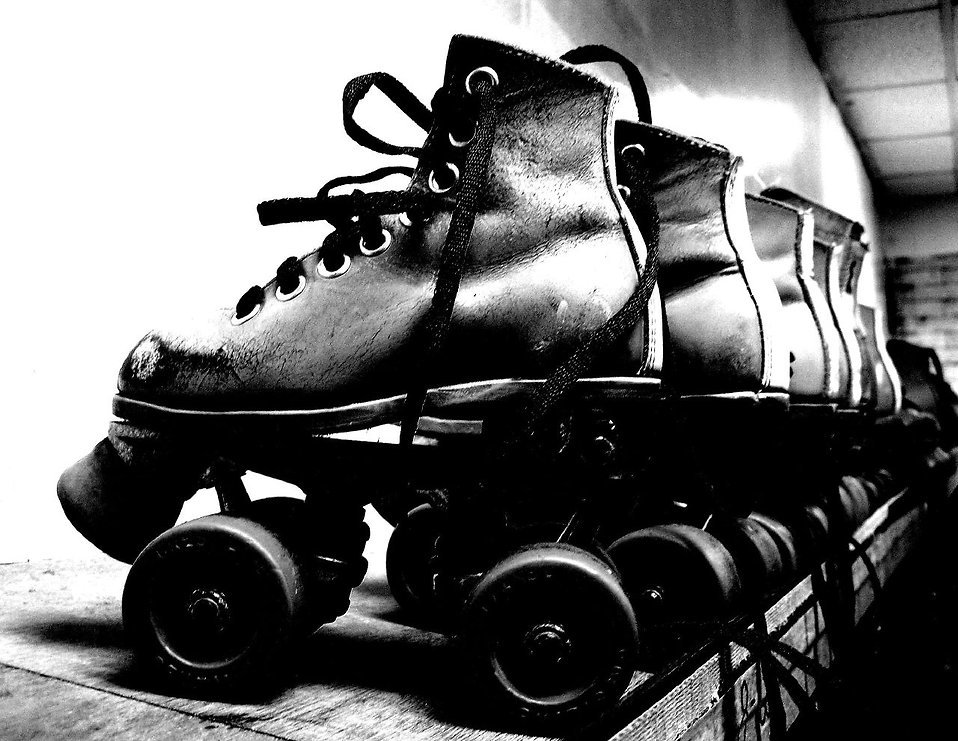 Flickr: flattop341
Although the use of roller skates was recorded nearly a hundred years earlier, in 1876 Birmingham's William Brown patented a design for roller skate wheels that could spin smoothly thanks to a ring of ball bearings in the middle.
Working closely with fellow toolmaker Joseph Henry Hughes, the design was finally completed in 1877. Generations of skaters owe this Brummie duo, big time.
Fire alarms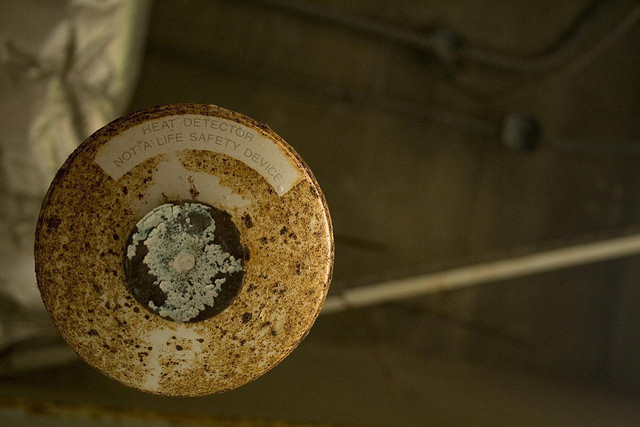 Flickr: Konstantinos Mavroudis
The first European electrical heat detector was patented in 1903 by an electrical engineer from Birmingham called George Andrew Darby.
His 'Heat-Indicator and Fire Alarm' could be used to detect an increase in temperature and sounded an alarm when the temperature rose above a certain safe limit.
Bird's Custard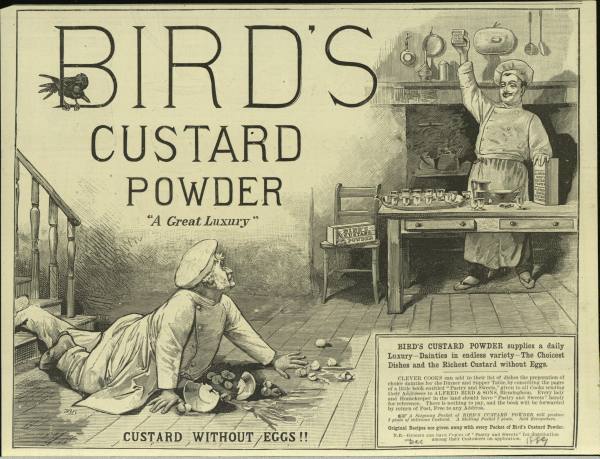 Flickr: Paul Townsend
The famous brand was created by Birmingham pharmacist Alfred Bird as his wife was allergic to eggs – the main ingredient in traditional custard making. He then founded 'Alfred Bird and Sons Ltd', which went on to become the iconic Bird's Custard brand, based out of what is now the Custard Factory in Digbeth.
The Mini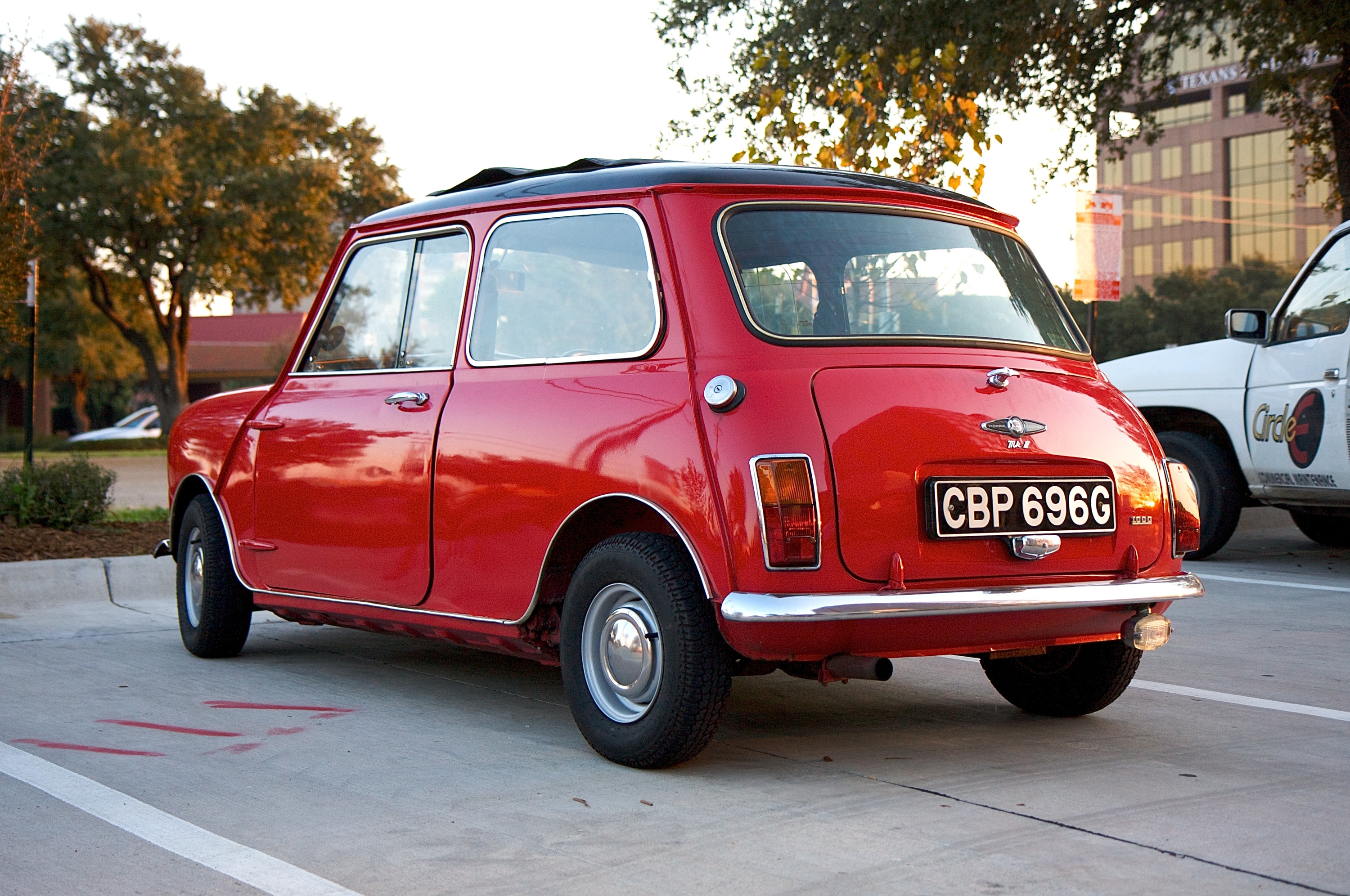 Flickr: Travis Isaacs
The Mini is an icon of the 1960s and still very much loved today. Designed by Sir Alex Issigonis, production first began at the British Motor Company in Longbridge in 1959 and ended in 2000, after more than 5.3 million Minis had been built.
Heavy Metal
Wikimedia Creative Commons
Something a bit different for the list, but Birmingham was the birthplaces of some major music influencers.
Aston born and bred Black Sabbath is a band everyone will know, and many other groups have Birmingham to thank. From Judas Priest to Napalm Death and Godflesh – they all started here.
The kettle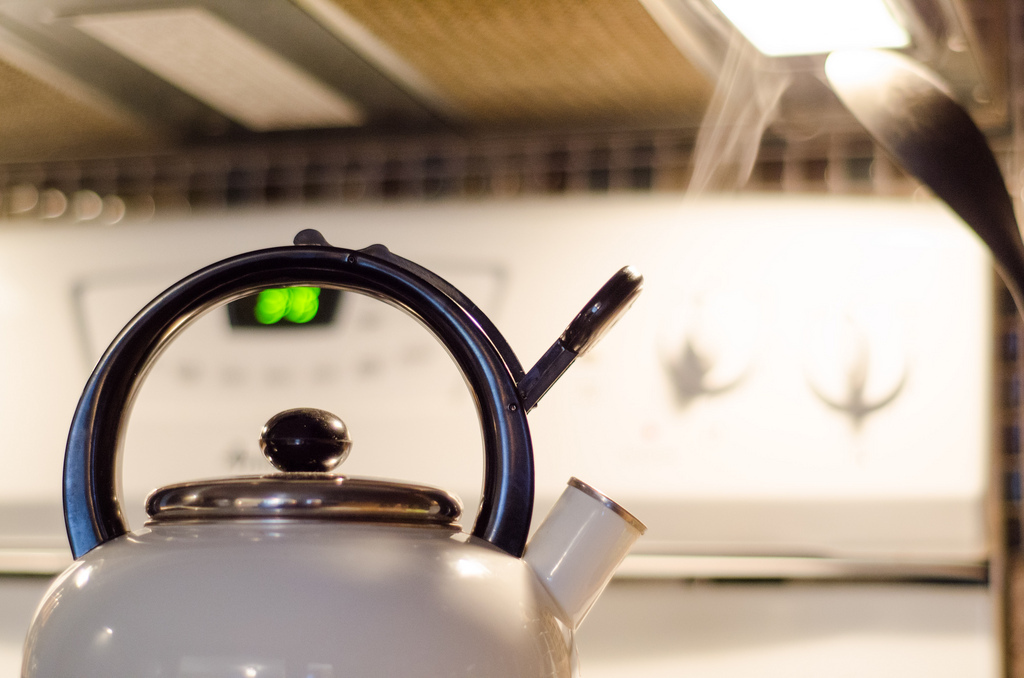 Flickr: Kelly Sikkema
Tea lovers unite - Birmingham is the proud birthplace of the modern kettle! In 1922, Arthur L. Large from the Birmingham firm Bulpitt and Sons started the era of the plug-in kettles that we all know, love and rely on.
Call centres
Flickr: Andy Mabbett.
While you may not be quite so thankful when you get a cold call for an unwanted salesperson, back in 1965 Birmingham Press and Mail installed the earliest examples of a call centre in the UK.
These are just a few of the Brummie inventions we could have included – what else do you think deserves to be on this list?
Now you've seen what we can make, find out what you can do. Read more about eight unusual must-do activities in Birmingham.