Every region produces its share of hits which really could not have come from anywhere but there. Here's just a few that come from round our way, with some unexpected tales behind these pieces of Midlands music history...
Food For Thought / King – UB40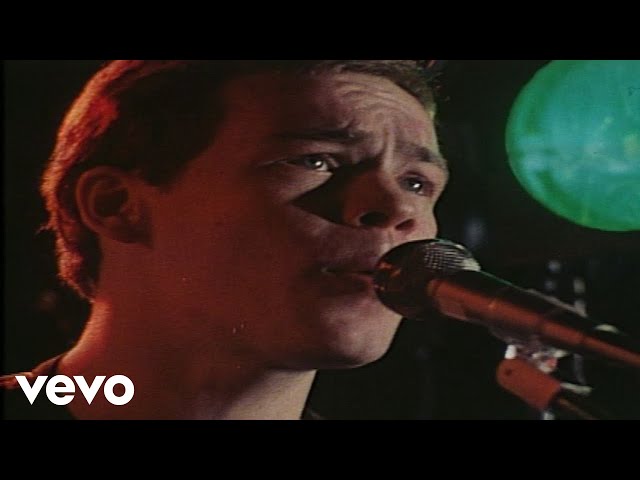 This was the first UB40 hit, released on a tiny Dudley-based record label, Graduate Records, run by David Virr. It was recorded in a bedsit in Moseley, on a borrowed four-track tape machine, by Steve Gibbons Band drummer Bob Lamb, who had also played with the Locomotive. UB40 were masters of viral marketing before viral marketing was invented, loudly talking themselves up in all the right boozers and creating a serious buzz.
Move Over India – Apache Indian
Apache's breakout hit and this one's a great story. Apache's cousins are Simon and Diamond, the veteran and well established producers. In 1990, they were all teenagers in Handsworth and Apache wanted a track to MC over. Simon and Diamond grudgingly spent a day with him, and the result was this song. Apache then got it pressed up, but had to pay for a minimum run of 500 white label copies. In the end, his producer cousins got it some airplay on the local pirate station, and placed one box on a sale or return basis with Don Christie's, the leading Birmingham reggae store. It became a total runaway underground smash, launching three careers in the process.
Heartache Avenue – Maisonettes
Lol Mason
used to be in
City Boy
, who also scored a single hit after six or seven album's worth of trying. City Boy were arguably better at creating careers than anything else they tried their hand at: lead singer
Steve Broughton
went on to A&R for Jive Records in New York,
Mike Slamer
went on to a successful production and band career, and Lol formed a live version of the Maisonettes after David Virr (see above) picked up on the demo he'd cut with Mark Tibenham. And, as with Renee and Renato (see below), they had to draft in a new set of female singers to mime to the song once 'Top of The Pops' came calling.
Kiss Me – Tin Tin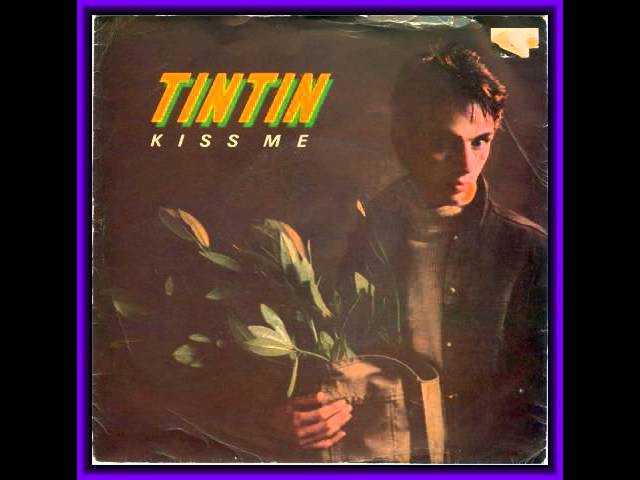 Stephen Tin Tin Duffy
, once of Duran Duran, cut three versions of this song. The first was released in 1982 and effectively stiffed – apart from the sales it triggered in Birmingham and favoured Brummy holiday destination, Newquay, reaching 155 in the charts. This cut was produced by
Bob Lamb
(see above), who got his producer break with UB40. A glossier version came out two years later, but it wasn't until the third cut that it broke big and Duffy's career took off.
JCB Song – Nizlopi
Two guys from Leamington Spa (taking their name from the surname of a girl they had a crush on in their schooldays), a cracking song which went to the top of the charts and and an even more cracking video. This tune came out on their own label – EDM – and the huge success got too much for the band, who called it a day in 2010, before reforming three years later.
Rudi's In Love – The Locomotive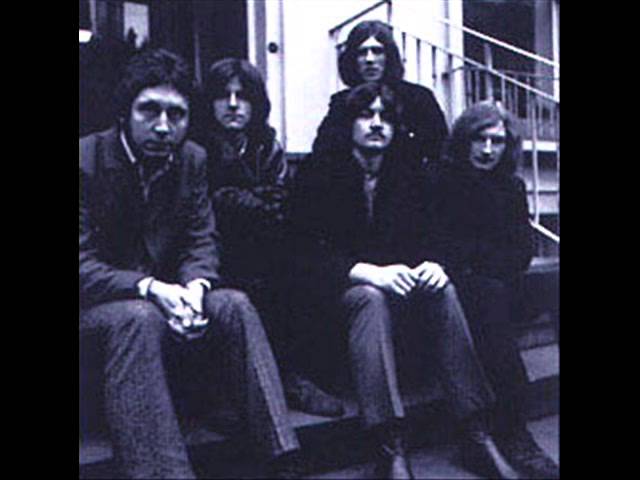 A '60s ska hit from an all-white bunch of Brummies who started as a straight-ahead Jazz band led by
Jim Simpson
, who later took on
Black Sabbath
. A number of major Brum music faces –
Bob Lamb
,
Mike Kellie
,
Chris Wood
,
John Caswell
and more – featured in the band, as they morphed into an R&B outfit. After they had their hit, the band went psychedelic (it was the '60s, after all) but it did nothing for their success.
And last, but by no means least....
Save Your Love – Renee and Renato
A song which became a spectacular poptastic chart success despite the efforts of every DJ who played it under duress. This song also sparked hissy-fits in Birmingham's many '80s trattorias, where
Renato Pagliari
used to work until he became a cabaret star. The song broke out through working mens' clubs in Birmingham, then local radio (the former BRMB), and finally on BBC Radio 2, allegedly after
Terry Wogan
heard it driving though on the M6. Renato was a huge
Aston Villa
fan and before he died he achieved his ambition of serenading the Holte End with
Nessun Dorma
.