Earlier this year, we asked Time Out readers from London, Manchester, Edinburgh, Bristol, Birmingham, Leeds and Glasgow to share their thoughts for our City Living survey. More than 13,000 people took the time to respond to tell us about their lives.
So, what have we found out and how does Birmingham compare to other cities across the country?
Brummies are happier than others think. But a bit frantic, too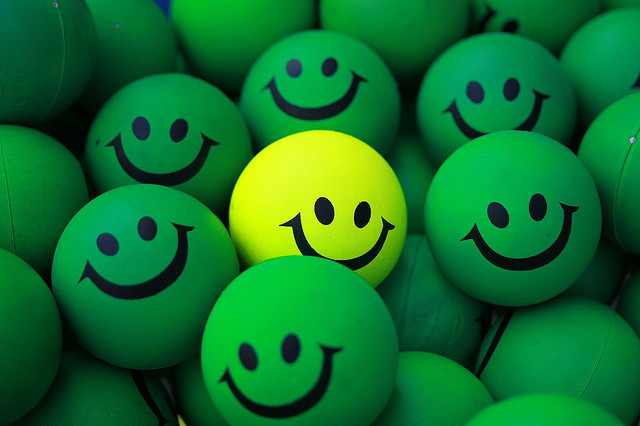 Flickr: seanbjack
The city has picked up a number of dubious accolades over the years, with Brummies often accused of being less than cheery. That's not what we've found, though! In fact, Birmingham ranked ahead of Glasgow, Edinburgh, London and Bristol in terms of happiness.
While we may be happy, it does seem to be at the expense of tranquility. The statistics reveal that Birmingham is the least calm of all seven cities. Yep, even London. Clearly Brummies need to take a trip up north – Leodiensians (yes, that's people from Leeds) ranked as the calmest in the country. Must be all that Yorkshire Tea settling the nerves.
Birmingham salaries leave a lot to be desired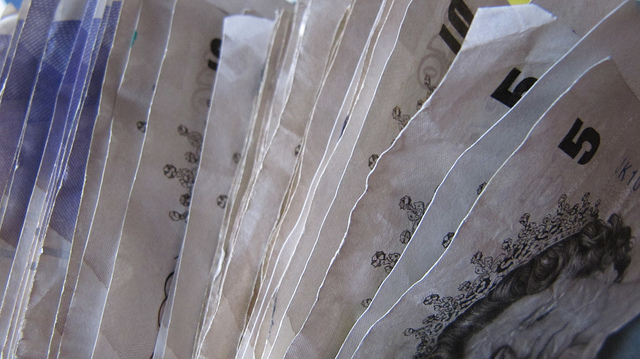 Flickr: Howard Lake
It might be time to hit the job listings: the average Birmingham salary was placed bottom of the pile at £19,550, significantly less than sixth place Bristol (£22,000). Unsurprisingly, London topped the list with an average salary of £29,000. Clearly all the city bankers read the Financial Times, rather than fill out surveys.
You're the early birds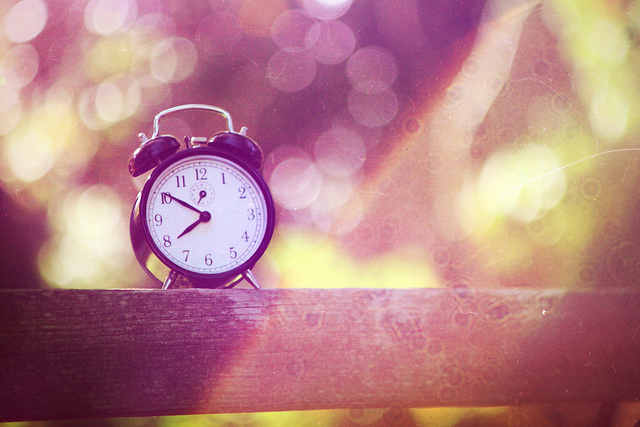 Flickr: Bethan
Rubbing salt in the wound slightly is the news that Brummies set their alarm clocks and start work earlier than any other city, heaving themselves out of bed at 6.33am on average. Even Bristolians, the next to rise, get an average of seven extra minutes. Scotland is the place to be if you like a lie in, with people from Glasgow and Edinburgh reporting that they get up at 7.06am and 7.11am respectively.
Charity collectors beware, but you don't mind visitors
Flickr: Howard Lake
Having to get up early and not get paid as much as everyone else clearly fails to make the people of Birmingham feel charitable. Forty three percent of respondents were annoyed 'hugely' or 'a lot' by charity collectors, followed by motorists, who incurred the wrath of 36% of you. Brummies are cool with tourists though, with just 6.5% expressing some form of dislike.
Drinking isn't your top priority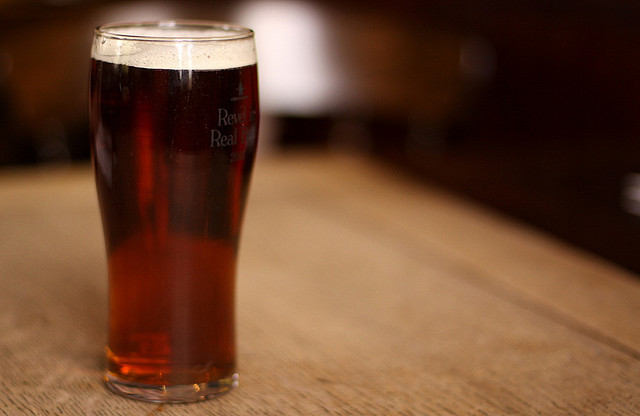 Flickr: Lettuce
When asked who had got boozed up in the last seven days, Birmingham was the city least likely to turn to drink, with twice as many people from London and Edinburgh needing alcohol to get them through the week. However, nearly 35% of Brummies needed a coffee and 19% couldn't last seven days without a cuddle. Awww.
You see life beyond Birmingham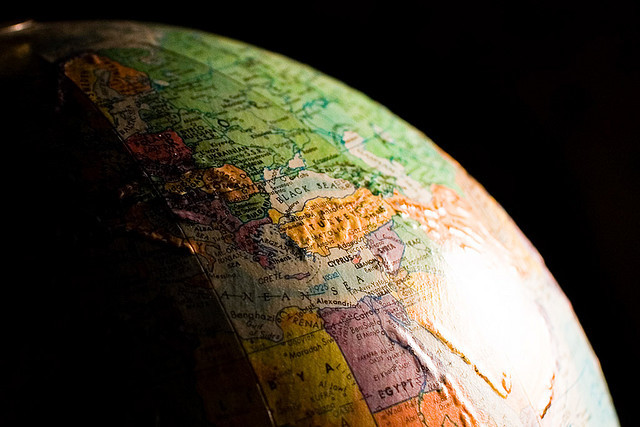 Flickr: Kenneth Lu
Perhaps with thoughts of seeking a new career and chasing riches, quite a few respondents expect to leave the city within the next five years, a number only topped by London.
When asked about specifics that readers disliked about their city, 'traffic', 'transport', 'litter' and 'there's nothing to do' were popular responses. Maybe we can help you out with that final one before you up sticks and head out to the countryside.
Read more from the Time Out Birmingham Blog.