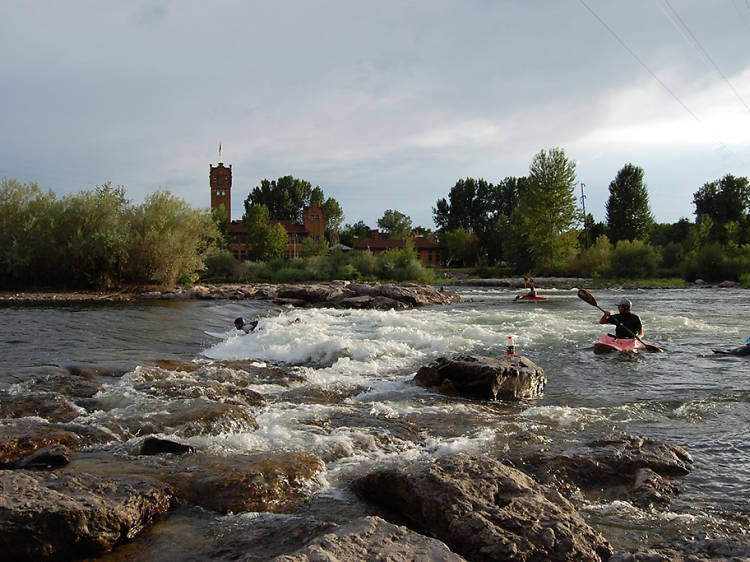 Photograph: Courtesy CC/Flickr/M3MO
What is it: During hot desert summers, the Boise River is basically a church to many Idahoans. Floating along the river is easy for tourists, since Barber Park, the southeastern launch point, offers inner tube rentals for a small fee, and Ann Morrison, the western takeout point, provides a free shuttle that will collect your tube and take you back to your car.
Why go: The Boise River winds right through the middle of downtown, so a float down it is a perfect way to cool down and catch a great glimpse of the city's ever-growing skyline.