And Then We Pulled The Words Apart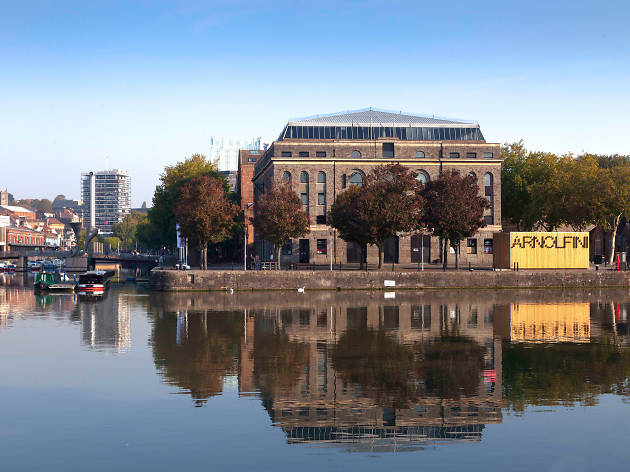 An exhibition exploring language by Young Arnolfini, Black Kettle Collective (Glynn Vivian Gallery, Swansea) and Ikon Youth Prgramme (Ikon Gallery, Birmingham).
Starting with language, groups explore what they share and how they come together - whether through stories, journeys rituals or play.

The gallery then becomes a school, an allotment or even a country as the boundaries of their ideas are stretched.