Death: The Human Experience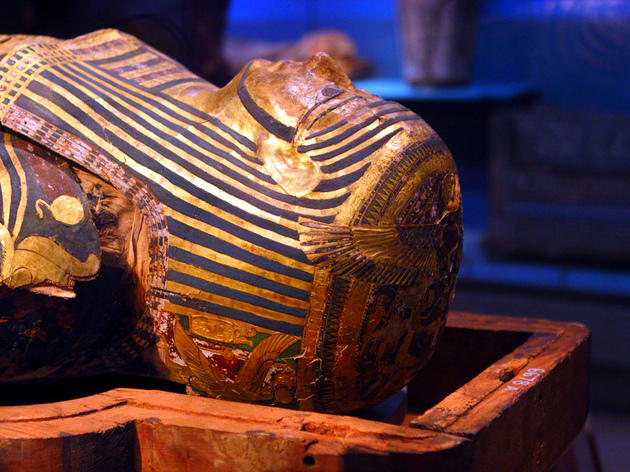 1/2
© Justin Ennis
2/2
Andrew Rollinger
Explore the human response to death in this innovative new exhibition at Bristol Museum and Art Gallery, supported by the Wellcome Trust.
Death: The Human Experience tackles the tricky but important suject matter of death and dying, exploring how human beings around the world have approached it throughout the ages.
Along with well-known traditions like Day of the Dead, Victorian mourning rituals, mummification and bespoke coffins, this thought-provoking exhibition also highlights how people have responded to death creatively through music, humour, film and literature, whilst helping you reflect on your own attitudes towards death.