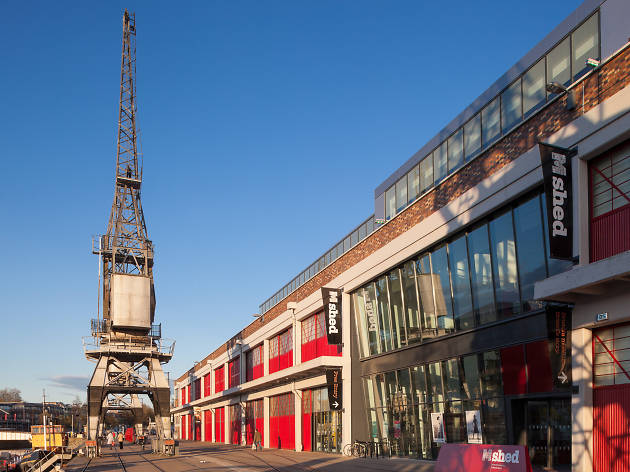 An open day for photography in Bristol.
M Shed has teamed up with Photo Bristol, Second Look and IC Visual Lab to present the aptly named Photo Shed, a day of events and activities supporting and celebrating the thriving local photography scene.

With pop-up shops showcasing prints, posters and books by local and national photographers, this jam-packed day also features an evening screening of multimedia works and archival footage from the museum's collections, along with the official launch of Photo Bristol, a new network connecting the city's talented photographers.