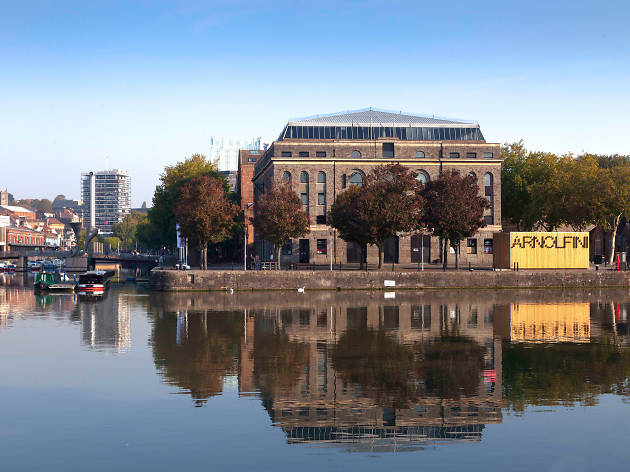 An exploration into notions of decay, via the avenues of live sound and music art.
Saisonscape: Decay is the third installment of Art Assembly's Saisonscape - a quarterly series investigating the seasons through experimental music and sonic art - in this instance reflecting the role of autumn, where leaves and organic material begin to break down, renewing the soil.
Here, artsts working with sound and music will use archives of field recordings, folk story, layered intrumentation, objects and found sound to create unique works and inspiring performances.