On Saturday August 1, Bristol's premier party-starters, The Blast, host their first ever daytime BBQ in the outside space at Motion. If you're a fan of grime and like your beats accompanied by plenty of bass, then this is pretty much unmissable. Local dons Joker and Buggsy top the bill, joined by Uncle Pain himself Big Narstie, fellow grime stalwarts Logan Sama, Ghetts and Roll Deep's Manga and Scratchy, plus local heavyweights Woz and Blazey.
Ahead of that party, we asked the guys at The Blast to offer up some of their favourite tunes from their many years promoting some of Bristol's biggest and bassiest raves. Read on for trip through 14 of the biggest tracks to hit the dancefloors at The Blast over the last dozen years...
1. Zero - 'Emit' / 'Collect' (Rennie Pilgrem's Agatha Stomp Remix) (2003)
Looking back, this must have been one of the biggest UK breaks tunes of all time. I don't think it was to everyone's taste, but it just sounds immense on a good system and was a firm favourite around the time we started putting on our events.
2. Diplo ft Vybz Kartel, Sandra Melody and Pantera Os Danadinhos - Diplo Rhythm (2004)
Diplo's album 'Florida' on Big Dada and the 'Hollertonix' EPs he made with Lowbudget changed a lot of what we were playing at The Blast at that time. The sounds really connected with our personal tastes, mixing house, old school, breaks, electro and hip hop. I hope some people who only know Diplo for what he does now will go back and check his early stuff.
3. Breakage - 'Staggered Dub' (2005)
A really classic sounding slice of Jungle from a guy we've rated for years. It's just a great combination of classic amens, old dub and ragga influences and Breakage's trademark top-drawer production.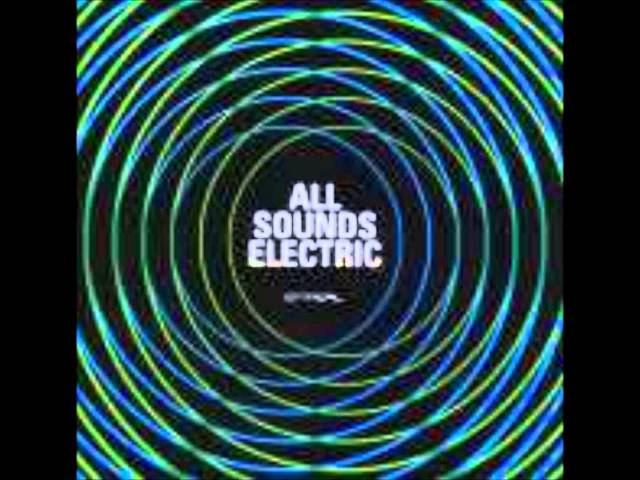 4. Aaron LaCrate ft Amanda Blank - 'Blow' (2006)
A refreshing mix of hip hop and old-skool rave beats at a time when a lot of other dance music was becoming very formulaic and uninteresting. The whole B-more movement at the time was a really good fun mix of ghetto-tech, old-skool beats, hip hop and electro house with catchy vocal samples. The party we put on at Timbuk2 with Aaron Lacrate and Amanda Blank was amazing.
5. The Count & Sinden - 'Beeper' (Original) (2007)
Before all the remixes and the vocal versions, this one was a dancefloor destroyer and must have come close to sinking the Thekla for us on a couple of occasions! Probably the best tune that Sinden and Herve made. Thinking about it now, everything that came out on Switch and Sinden's Counterfeet label around that time was so good!!
6. Plastician (Plasticman) ft Skepta - 'Intensive Snare' (2008)
Plastician has been a Blast favourite since the early days and this tune featuring Skepta still sounds amazing now. It's a classic slice of grimy dubstep and the Skepta vocal is brilliant too "Are you stupid in the face - check the intensive snare!"... Plastician and a few others were playing this for ages before it was ever actually available to buy.
7. The Bug ft Killa P and Flowdan -'Skeng' (2008)
We've been big fans of The Bug since first hearing 'Killer', which was a bit of an anthem at Bristol free parties when it first came out. I still remember very clearly the first time I heard 'Skeng' played out through a proper weighty sound system was at Subloaded at Clockwork and it was brutal and amazing. It became a proper anthem fairly quickly!
8. Chase & Status - 'Smash TV' (2008)
The second or third time Chase & Status played a DJ set for us was at one of the STB events at Lakota (second on the bill underneath Plastician back then!). When they played this and 'Pieces' it was like being at a rock concert. It was crazy. Also on the bill that night were Rustie and Foamo (now of Gorgon City) - one of the maddest nights we've done.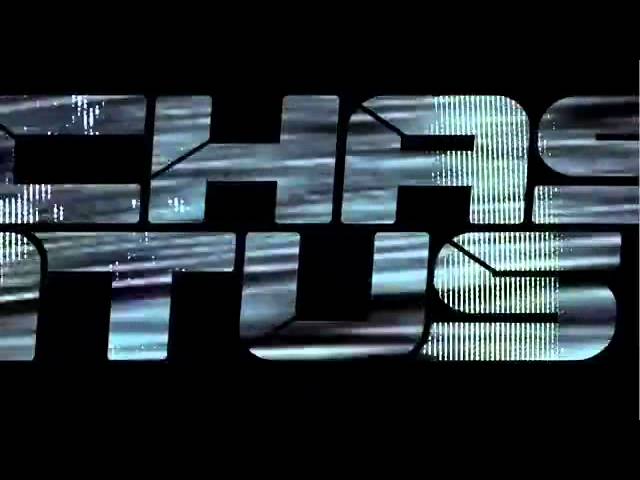 9. Skream - 'Filth' (2008)
The opening cut of the 'Skreamizm Vol.5' EP. This came out around the time that dubstep was really starting to take over and Skream was rapidly moving up to headliner status. It lives up to its name too, never failing to induce gunfingers and screwfaces from anyone lucky enough to hear it on a decent sound system.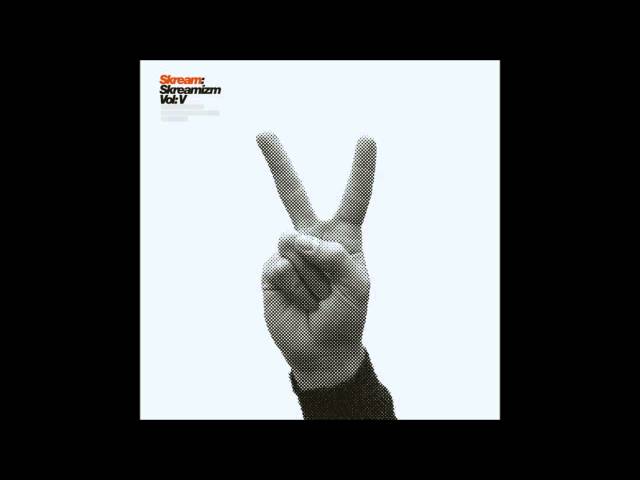 10. Zinc featuring Ms Dynamite - 'Wile Out' (2010)
Both Zinc and Ms Dynamite have been Blast favourites for years. This always seemed to get the girls in the club dancing, which is vital as we all know - once the girls are into it the guys will start enjoying themselves too.
11. Instra:mental - 'When I Dip' (2011)
A tune that everyone was playing. It fitted really well into all sorts of sets and just seemed to kill it every time. The whole Autonomic / Nonplus sound was a big influence and ahead of its time. Boddika has also played for us quite a few times since under his own name and always smashes it.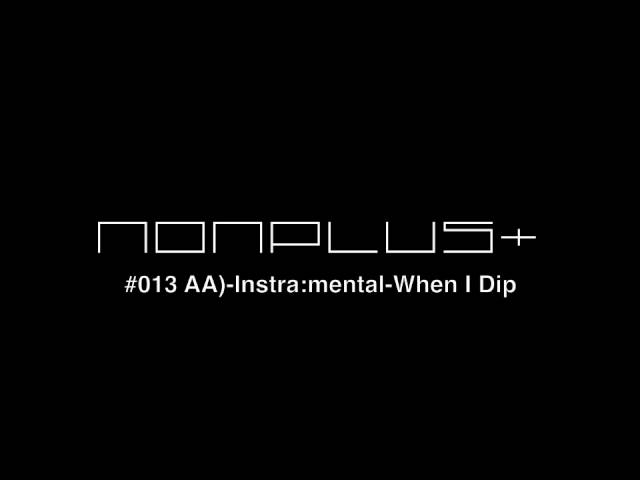 12. Dub Phizix & Skeptical ft Strategy - 'Marka' (2011)
When this tune came out, it just sounded so totally fresh and unique. Everyone who heard it was just like "What the hell? Is it dubstep? Is it D&B? I don't know!". It was a real breath of fresh air at a point where a lot of D&B releases weren't sounding that interesting. Rewinds upon rewinds have been pulled on this one!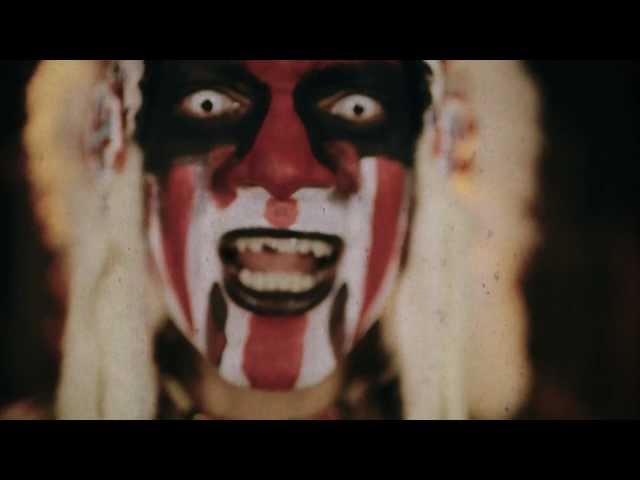 13. Sam Binga - '8 Barr' (2013)
This is another track that our brains struggled to comprehend the first time we heard it. As the name suggests it has a heavy nod to classic '8 bar' grime sounds, but the twist is that its at D&B tempo, which is a pretty unusual combination. It's a D&B / jungle / juke inspired beat but everything switches up every eight bars, just like a lot of grime beats tend to.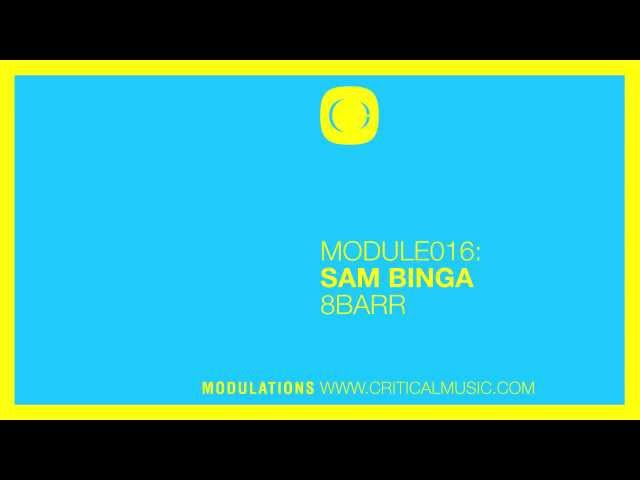 14. Levelz - 'Lvl7' (2015)
Pretty much a game changer. Manchester is putting out some of the best and most interesting bass music around at the moment. Chimpo is practically a Blast resident and the rest of the MC lineup is so strong too, with the likes of T-Man, Skittles, Fox and the rest. Get all those guys together on a track like this and it's almost like Manchester's calling card to the rest of the UK. Their show at Black Swan in May was nuts - one of my favourites in recent memory.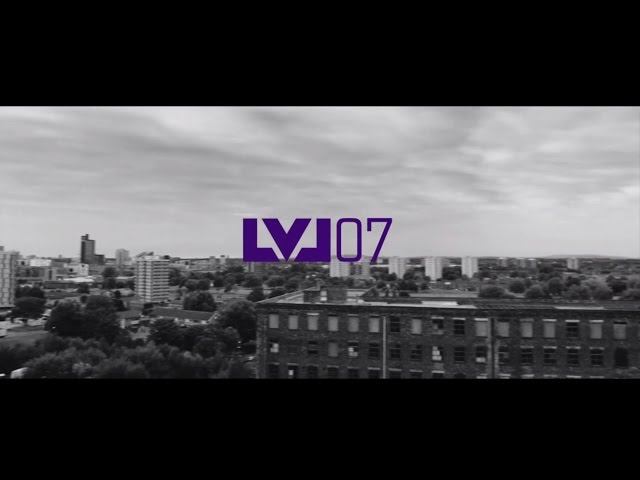 The Blast Summer BBQ takes place on Saturday August 1 at Motion.