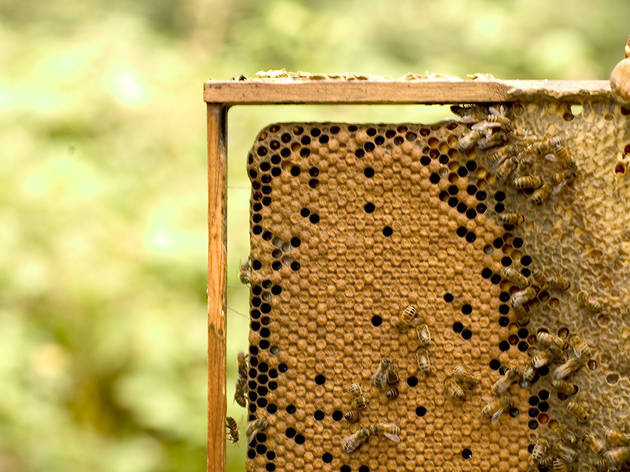 Source launches the first urban beehive in the Old City with a world honey tasting event, which is family friendly and free to all.
Sample different honeys from across the globe and learn more about its production and harvesting, whilst a live webcam link to the hive keeps visitors in the buzz.

This event is part of Food Connections, a revolutionary food festival taking place across the city from May 1 to May 9 aiming to change not only how we think about food, but also how we eat it, whilst celebrating the people, produce and projects that together are putting Bristol on the map as a sustainable food hotspot.