Thatchers Cider Tasting Night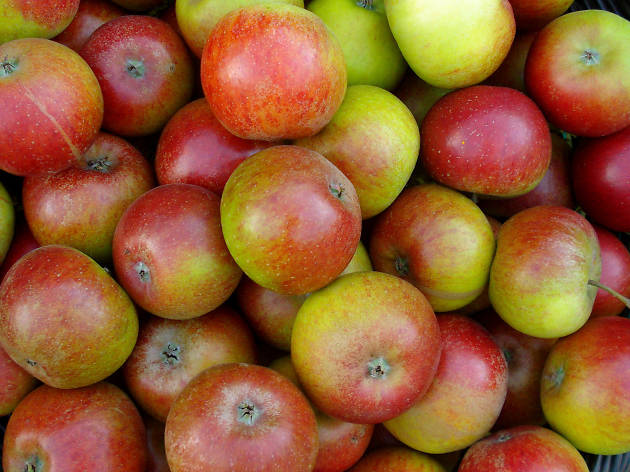 The Cori Tap plays host to a special cider tasting, celebrating the West Country's greatest export.
With a range of Thatchers Ciders to sample and learn more about, simply turn up on the night and slurp up the good stuff.

This event is part of Food Connections, a revolutionary food festival taking place across the city from May 1 to May 9 aiming to change not only how we think about food, but also how we eat it, whilst celebrating the people, produce and projects that together are putting Bristol on the map as a sustainable food hotspot.