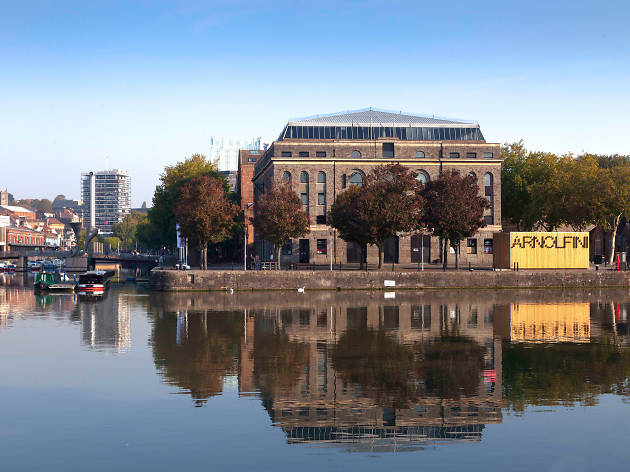 London-based Eric Holm showcases his debut album at Arnolfini this October with a live audio-visual performance.
New Jersey-born Eric Holm is an electronic musician, who this October presents his debut album 'Andøya' in an intimate live audio-visual performance.
Bringing together a collection of recordings product on the arctic island of Andøya, an outpost 300 kilometers north of the arctic circle, the work is developed entirely from a single contact mic recording from a remote telegraph pole connecting the island's various military listening stations. The album sonically frames Holm's technical crafting of his source material, and the live event will also include a film by James Ginzburg.