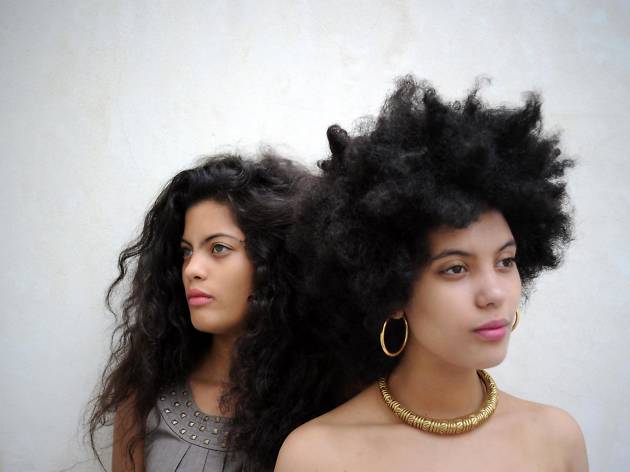 The French-Cuban sister act hits up Bristol this November.
Ibeyi are twin sisters Lisa-Kaindé Diaz and Naomi Diaz - the former taking charge of lead vocals and piano, whilst her sister plays traditional Cuban percussion instruments cajón and Batá drum.

Their music is in both English and Yoruba, a Nigerian language their ancestors spoke before being brought to Cuba by the Spanish in the 1700s, making for an eclectic sound that fuses traditional instruments with jazz, samples and beats.