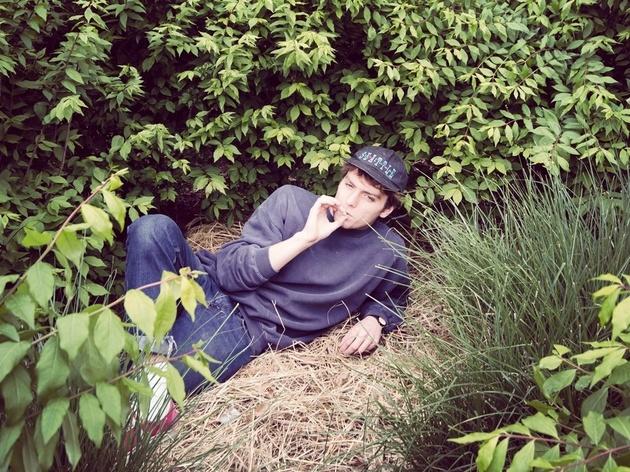 Top grade jangly slacker-rock from the 'Salad Days' singer, who tours in support of his new album.
Mac DeMarco is a Canadian singer-songwriter, mutli-instrumentalist and producer who has three studio albums and several EPs to his name - with his latest release, 'Another One' on the way this August.

The gap-toothed 25-year-old is used to sell-out shows, boasting a laid-back, hazy sound, droning vocals and a couldn't-really-give-a-shit-what-you-think attitude that combine for something completely irresistible.