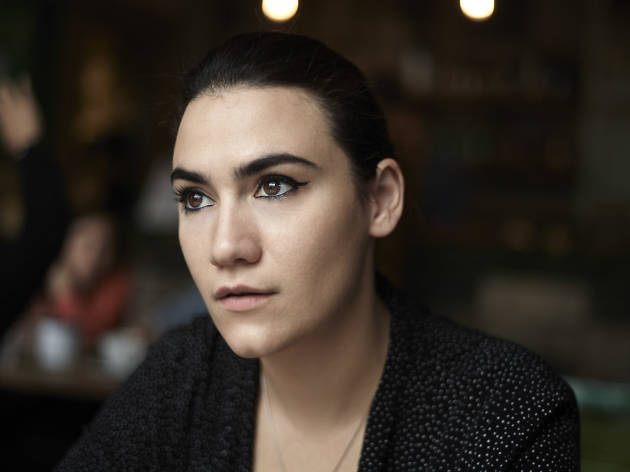 The inimitable Nadine Shah brings her provocative, stirring sound to Bristol.
Nadine Shah is an alternative British singer and songwriter, whose critically acclaimed debut album 'Love You Dum And Mad' was largely inspired by the tragic suicides of two young men. This is an area close to Shah's heart, as she regularly campaigns on mental health illnesses and is a keen speaker on the social stigmas often associated with them.

With influences spanning Nick Cave, Nina Simone, PJ Harvery, Tori Amos, The Beach Boys and others, her style is one that is beautifully provocative and stirring, as evidenced in her most recent single 'Stealing Cars'.