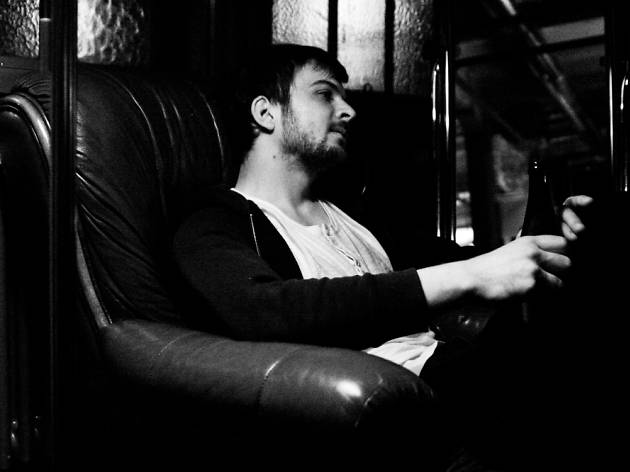 What do you get if you cross classical piano music with a drum machine and Moog Taurus synthesizer? This guy, that's what.
Nils Frahm is a German composer and producer, who spent his early days learning to play the piano whilst immersing himself in the world of classical pianists and contemporary composers.

Now based in Berlin, Frahm uses these roots in classical music within his unique style of electronica, a signature sound that gained recognition with the release of 'Felt' in 2011, followed by EP 'Juno' in the same year and 'Screws' in 2012, plus 'Juno Reworked' and 'Spaces' in 2013.