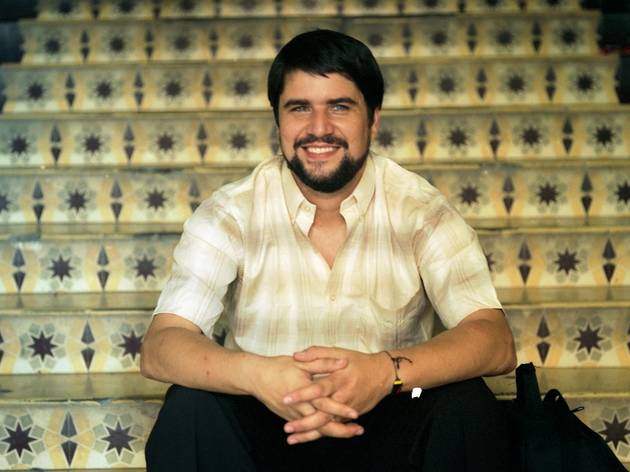 One of Tru Thoughts' greatest musical assets makes his way to Bristol this October.
Quantic (aka Will Holland) is a British musician, producer and DJ who, whether solo, with his Combo Bambaro, through the Quantic Soul Orchestra or via any of his various other ventures, is known for his inimitiable tropical soul, electronic and Latin vibes.
Now working from his new Sonido del Valle studio base in Brooklyn, he makes a rare trip to Bristol this October for a DJ set at Start The Bus.