Rad Not Sad Fest Pre-Show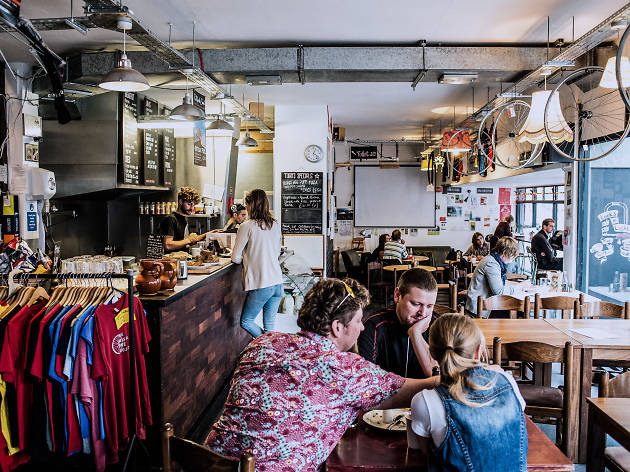 A warm up show for Bristol's third Rad Not Sad Fest.
Head over to Roll For The Soul as they get things fired up for this year's Rad Not Sad Fest. The line-up features Austrian gruff pop vets Astpai, nods towards weirdo DC punk with Soul Structure, Bristol band Alimony Hustle and head nodders Summer Ghost.