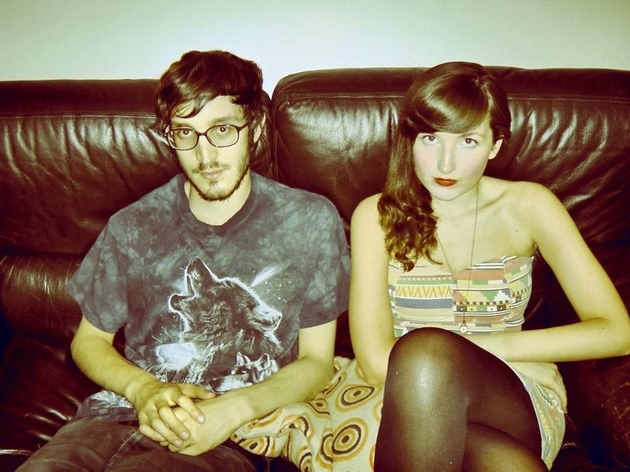 Alt pop duo perform an intimate acoustic set live in store, in support of their latest release.
Summer Camp are husband and wife Jeremy Warmsley and Elizabeth Sankey, whose close partnership has spawned a tight, sun-drenched brand of 80s-infused indie pop.

It's a style that they've boasted since their first release, the EP 'Young' back in 2010, and thankfully they're not deviating from what we love in their latest and third album, 'Bad Love'. Instead we see everything honed, with plenty of Sankey's signature swaying vocals, distorted guitarwork and stirring synths.