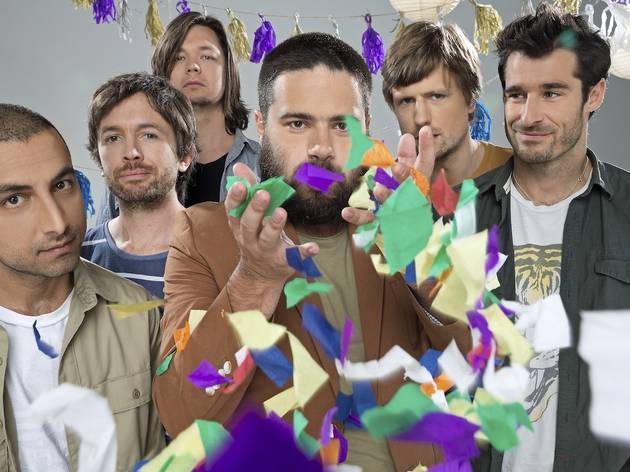 The jazzy and jovial Australian band bring the party to Bristol this July.
With their latest album, 'Steal The Light', debuting in the Top 20 in six countries, it's clear that The Cat Empire boast a rare universal appeal, simply seeking to give global fans a good time.

They've been touring and recording for well over a decade now, and in that time their trademark party music has taken on elements of jazz, reggae, ska, alternative rock, funk, latin and gypsy, to name just a few. Accordngly, their extensive back catalogue features countless feelgood original tracks, alongside clever, bouncy reworkings of classic songs including Gloria Gaynor's 'I Will Survive'.