The King Kahn and BBQ Show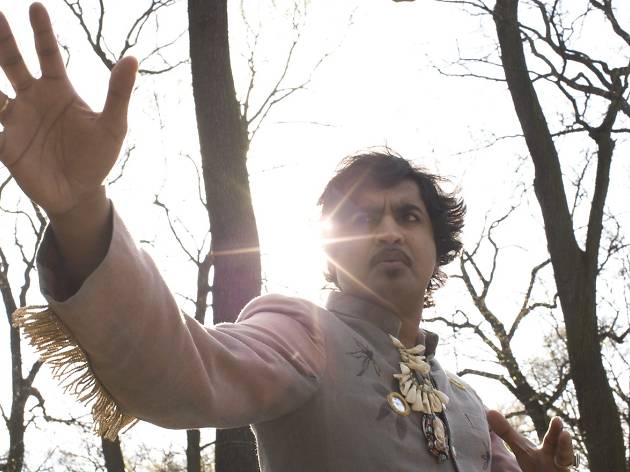 Garage rock, doo-wap and punk all the way from Quebec.
The King Khan and BBQ show is a Canadian garage rock outfit from Montreal, and is a musical merger between former Spaceshits bandmades Mark Sultan (aka BBQ) and Blacksnake (aka King Khan).
Support comes from The See No Evils.