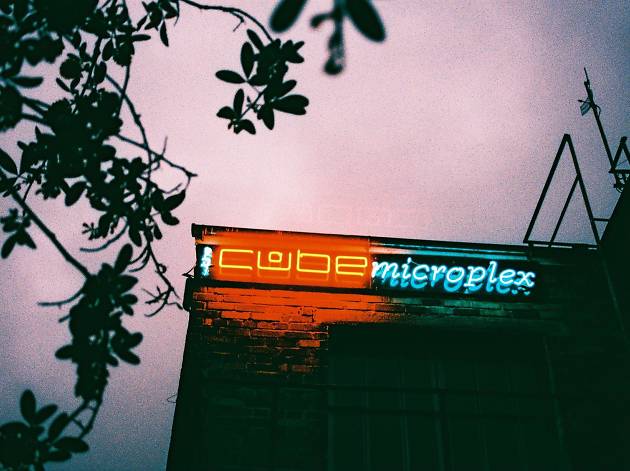 Improvisatory trio perform at The Cube in support of their upcoming debut release.
Whilst The Cube is most known as a killer independent cinema, it's also a great spot for a gig.

Proving a case in point this May is improv trio Yorkston/Thorne/Kahn, comprising Scottish indie folk musician James Yorkston, double bassist Jon Thorne and Sarangi player and Indian classical singer Suhail Yusuf Kahn.

The threesome are currently working on their debut release, which explores traditional Scottish and Indian music alongside their own jazz-infused compositions.