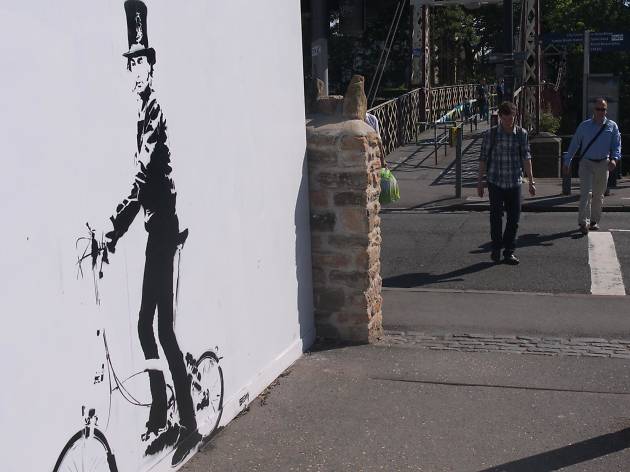 Returning for its sixth year, Bristol Cycle Festival runs for nine days from Saturday 6 June, with a packed program of events dedicated to all things on two wheels.
Events range from maintenance workshops and talks, to the ever popular 'Discover Bristol' rides, which let you join a group and explore some of Bristol's best loved attractions.
Discover Bristol rides include Tuesday 9 June's trail around some of Banksy's best loved pieces, Wednesday's 'Forts of the Civil War' and Thursday's 'Alternative Bristol Railway Path' - all starting at 5.45pm and running until 8pm.
For the more adventurous, there's also the gruelling Dundry Drubber, where you can attack one of our region's most notorious hills from four different directions on one 25-mile ride, and the '80 Miles Around The West' tour to Devizes and back again from 11am Saturday morning to 4pm on Sunday.
Check the full programme of events here.