Cannoli and Gun: Bad Santa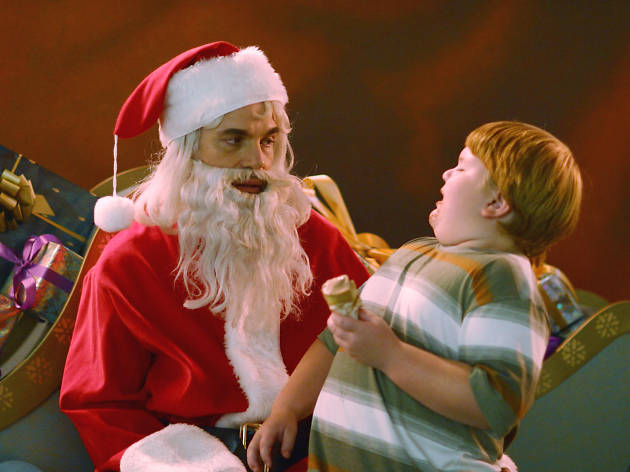 An alternative festive pairing of film and food from Cannoli and Gun.
Get into the alternative Christmas spirit with this screening of 'Bad Santa', where the saccharine sentiments of a usual festive film are cast aside in favour of a fantastic black comedy.
Starring Billy Bob Thornton as the titular anti-hero, 'Bad Santa' tells the story of Willie, a crook who finds employment playing Santa at shopping malls each year, only to later rob them. However, things change when he meets a lonely, overweight and well-meaning boy who lives with his senile grandmother - both of which keep offering to fix Willie a sandwich, much to his frustration - who somehow manage to see past his foul-mouthed, alcholic and womanising antics.
Foodwise, Salt Cafe will be on board to fix you some sandwiches, with a choice of salt beef, gherkins, and mustard mayo, or halloumi, harissa, and roast veg.