Cannoli and Gun: Goodfellas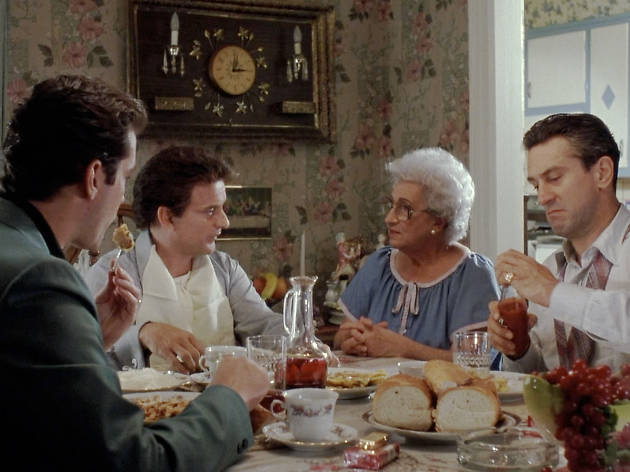 Celebrate the 25th anniversary of Scorsese's gangster masterpiece, 'Goodfellas'.
The Cannoli and Gun team return this September with another food-themed film screening. This time, it's the turn of one of the world's favourite gangster flicks, 'Goodfellas', which sees young Henry Hill rise up through the ranks of the 1950s mafia, before things take a downward spiral in the decades that follow.
The movie will be paired with a pasta dish befitting of the film's cast of Italian and Sicilian mobsters with a hearty plate of spaghetti and meatballs. Not sure the garlic will be sliced with a razor blade though...