Do Ho Suh: Lunchtime talk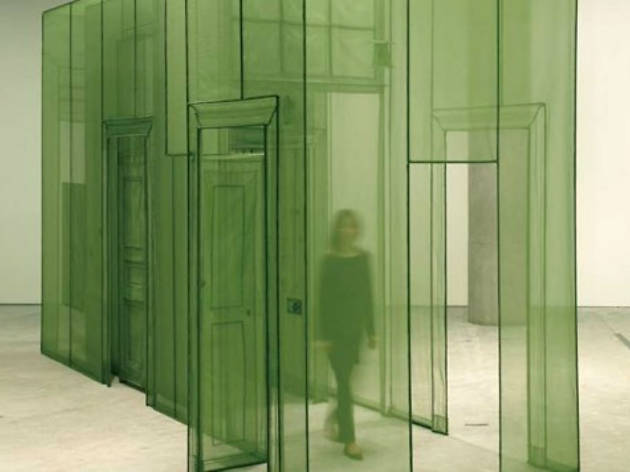 A lunchtime talk exploring Do Ho Suh's New York City Apartment/Bristol installation.
New York City Apartment/Bristol is an installation that sees contemporary artist Do Ho Suh recreate his own apartment in fabric, using textiles to produce the ghost architecture of a corridor and staircase.

Join curator Julia Carver for a lunchtime introduction to Do Ho Suh and his work, in a free talk that explores both the unique artwork and the man behind it.