Found Footage Festival's Salute to Weirdos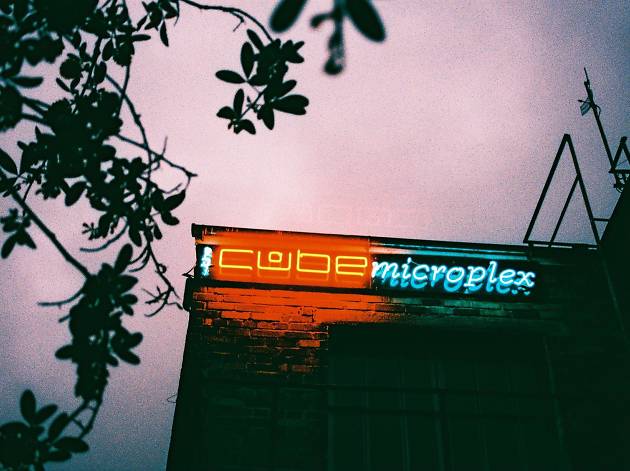 A strange and wonderful tour of America's VHS dumpster gems.
The Found Footage Festival is an event combining comedy with very, very obscure film, featuring videos found in North America's garage sales, thrift stores, warehouses and dumpsters.

Curators Joe Pickett and Nick Prueher guide the audience through their latest bizarre VHS discoveries, creating a one-of-a-kind film screening that you can't help but enjoy. So enjoyable, in fact, that previous Found Footage Festival events in Bristol have been known to sell out pretty swiftly.