Hot Tub Cinema: 21 Jump Street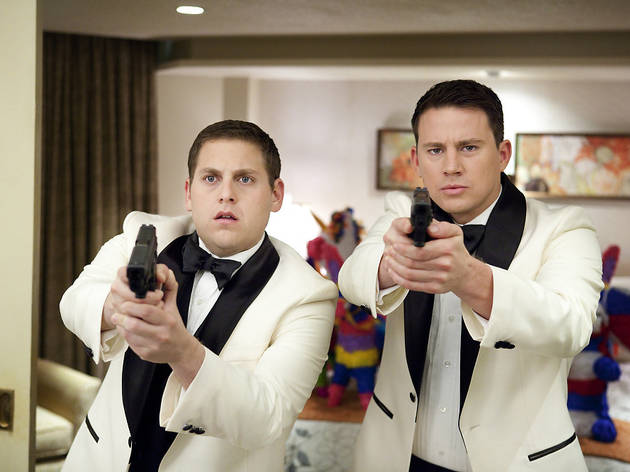 Catch some laughs in a hot tub this November.
An adaptation of the 1987 TV series of the same name, '21 Jump Street' stars Jonah Hill and Channing Tatum as two cops forced to relive high school on an undercover mission.
This November Hot Tub Cinema will be hosting a special screening of the film, where the audience can enjoy the comic flick from the comfort of a hot tub.