Hot Tub Cinema: Back To The Future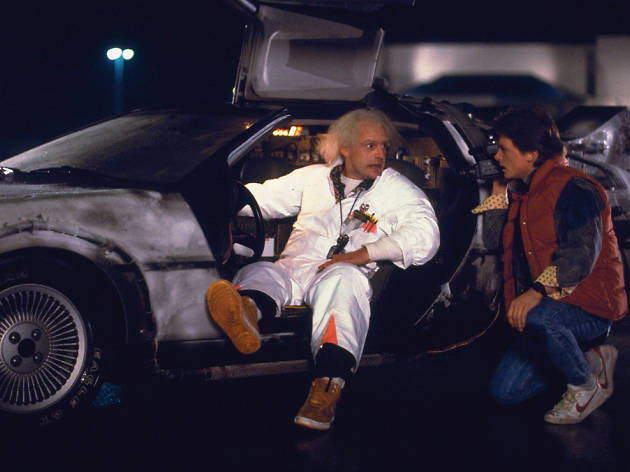 Hot Tub Cinema presents a special screening of one of the biggest hits from the 80s.
'Back To The Future' is a 1985 sci-fi feat from director Robert Zemeckis, following Marty McFly (Michael J Fox) as he is sent back in time to 1955 and, er, accidentally becomes his own mother's love interest. He must not only find a way to re-set history by making the two people that will be his parents fall in love, but also returning to 1985.