Small is Powerful: E.F. Schumacher's ideas in the 21st century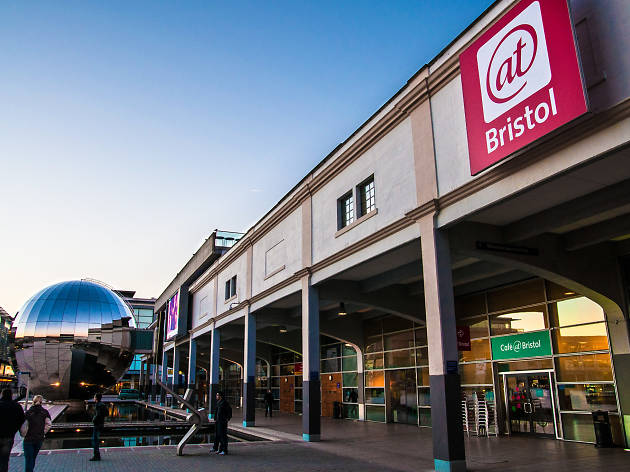 The Schumacher Circle presents a day of talks exploring practical elements of sustainable change.
An influential economic thinker, statistician and economist, E.F. Schumacher's work lives on some 40 years after his death, thanks to a diverse range of organisations tackling social, economic and environmental injustice.
Covering topics related to his work such as global poverty, economic injustice, appropriate technologies, sustainable agriculture and transformative learning, each talk will share practical examples of sustainable change, through a line-up of well known speaksers and organisations including Satish Kumar (Resurgence Magazine), Helen Browning (Soil Association), Graham Randles (New Economics Foundation), Margaret Gardner (Practical Action), Adrian Ramsay (Centre for Alternative Technology) and Jonathan Dawson (Schumacher College) - plus guest speakers Adam Lent, Senior European Director for Research and Innovation at Ashoka, and Helena Norberg-Hodge, Alternative Nobel Prize winner and pioneer of the worldwide localization movement.