The Quay Brothers Retrospective + In Conversation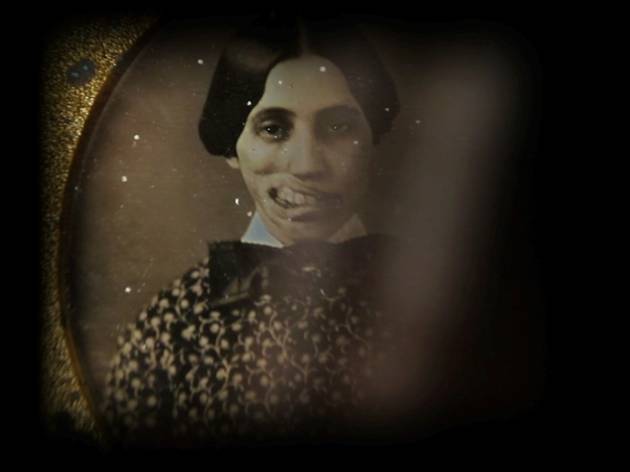 One of the undoubted highlights of this year's Bristol Festival of Puppetry, join the Quay brothers as they look back on their acclaimed career together.
As part of the Bristol Festival of Puppetry, internationally celebrated filmmakers and designers Stephen and Timonthy Quay - also identical twin brothers - make their way to Watershed for a special retrospective of their work. Inspired by European literature and art, their rich portfolio (2011's 'Through The Weeping Glass' pictured) spans features, music videos, dance films, shorts and documentaries, along with set design for opera, drama and concert performances.
At this rare event, guests will gain a unique insight to over 30 years' worth of their visionary, surreal work, whilst also enjoying screenings of 'Maksa', 'In Absentia', 'Stille Nachte III' and their seminal stop-motion puppet animation 'Street Of Crocodiles'.
During the festival, they'll also have an intriguing installtion on The Redcliffe Bascule Bridge Control Room, taking the previously disused space and creating a mini world of objects that play with the arc of the sun from dawn to dusk.